FEATURED EVENT
This Month's Featured Event is MoVember to help Fire Fighters and all men Fight Cancer! Join us as we grow our Mustache and Beard in preparation for the SHAVE OFF PARTY on Saturday, December 1st. at 10am - 2pm. If you haven't started already! From now until December 1st, help us raise awareness and come Shave off your Stacks with us! Click on the Event Calendar below for more details. Check out last year's event, thank you to everyone for your support and Thank you to Brian Centoni for this great video!
LBS 2nd Year Anniversary BBQ Feat: COMMON KINGS!
"Thank you "Ultra-spective Photography" for taking these awesome photos. Thank you to everyone that came out and Thank you to Common Kings for coming through" (Fahnhorst, J., 2018).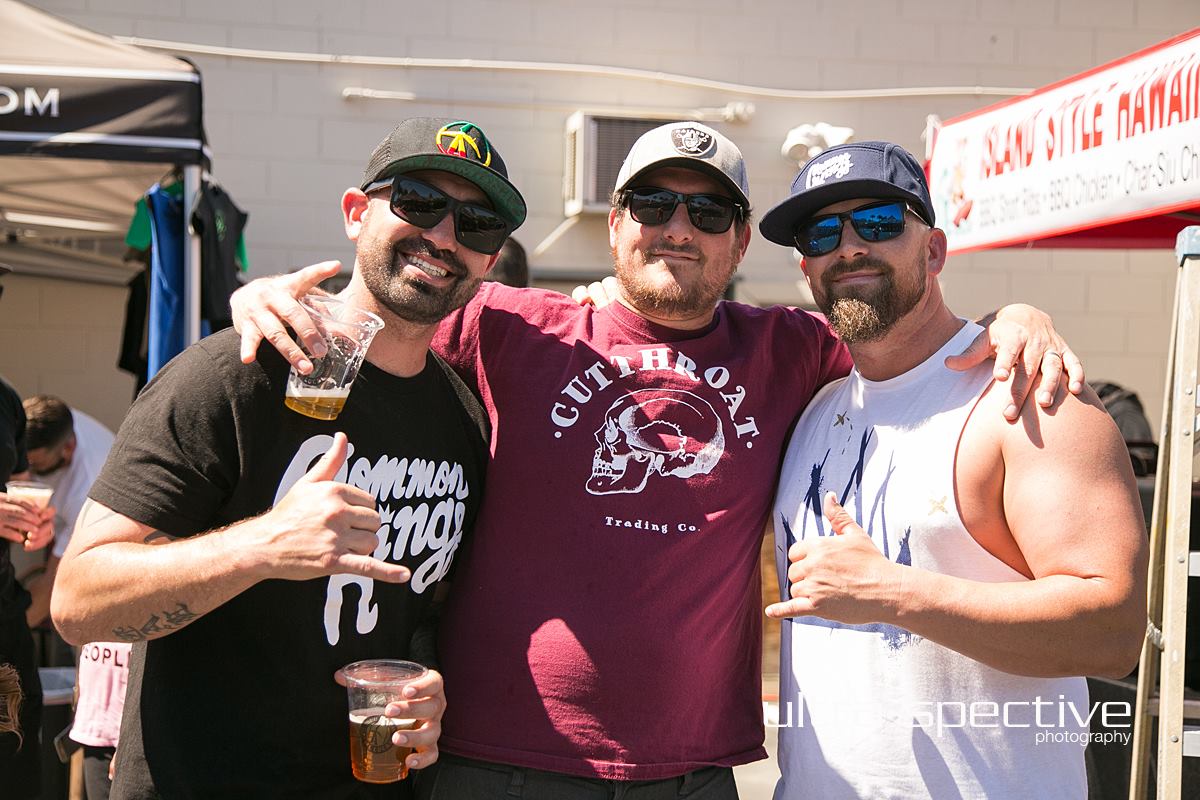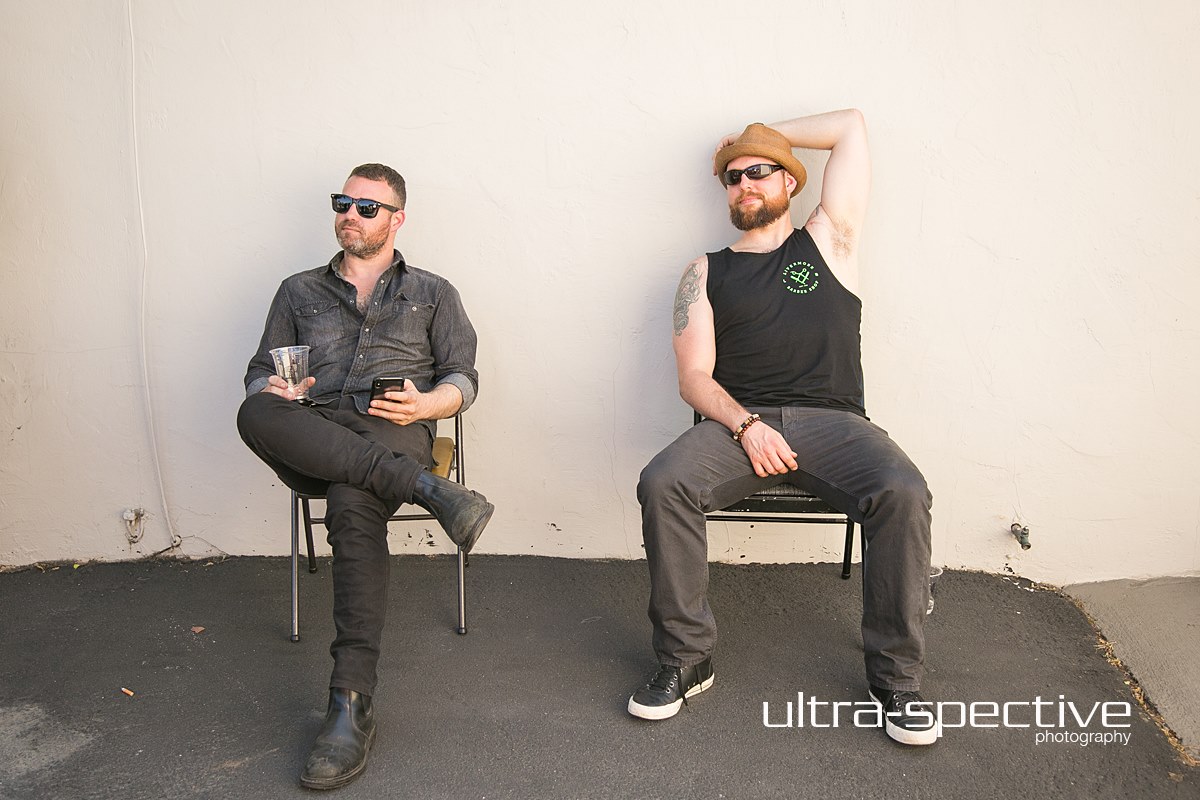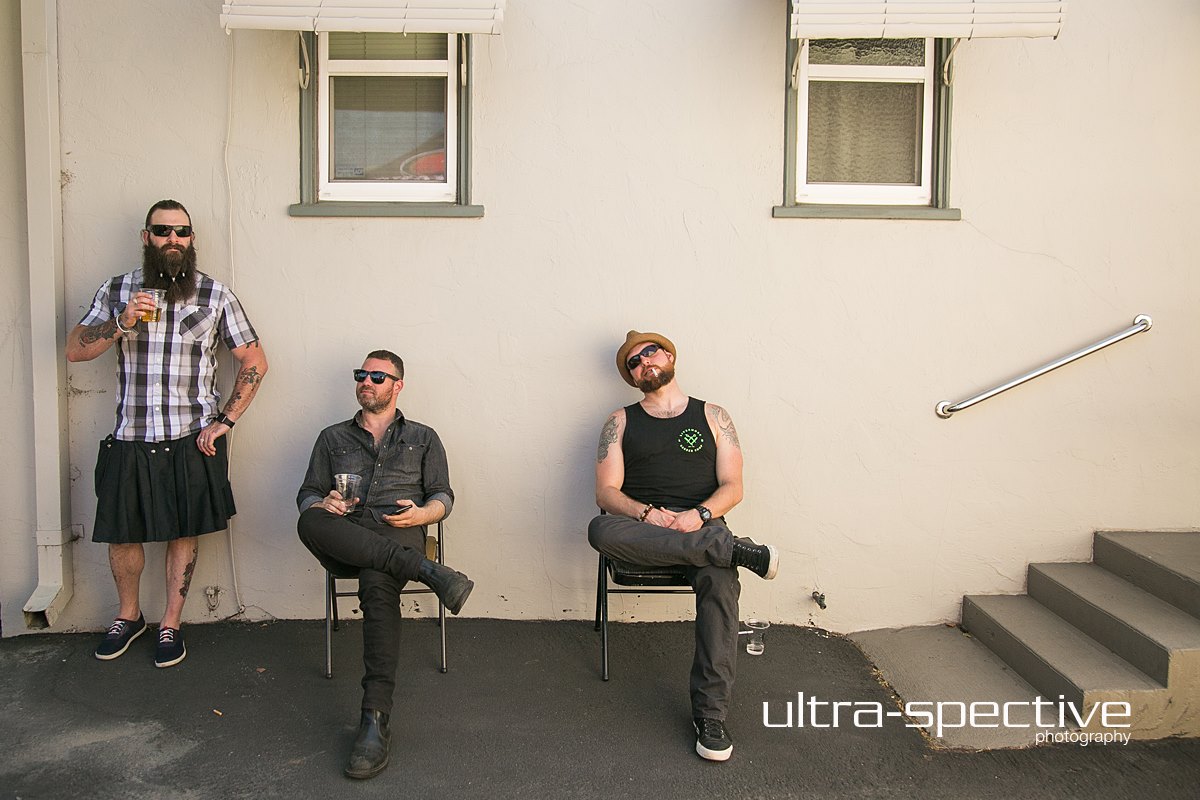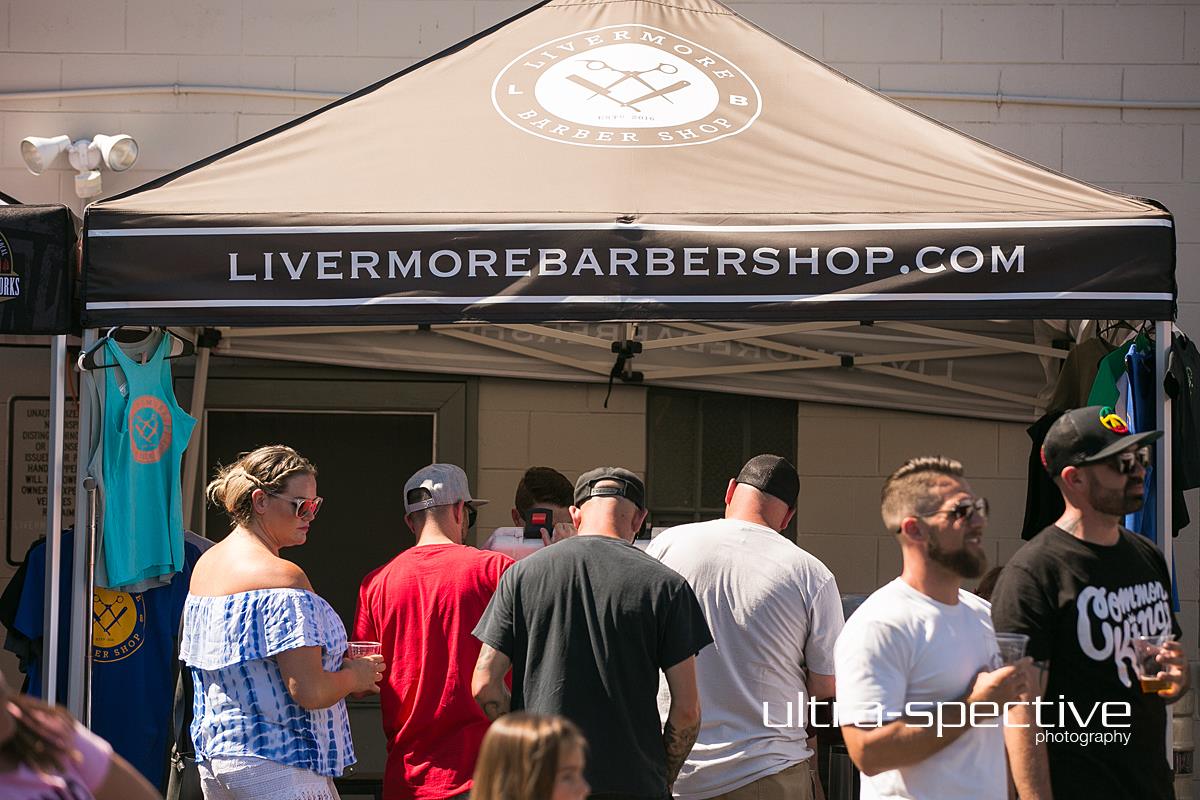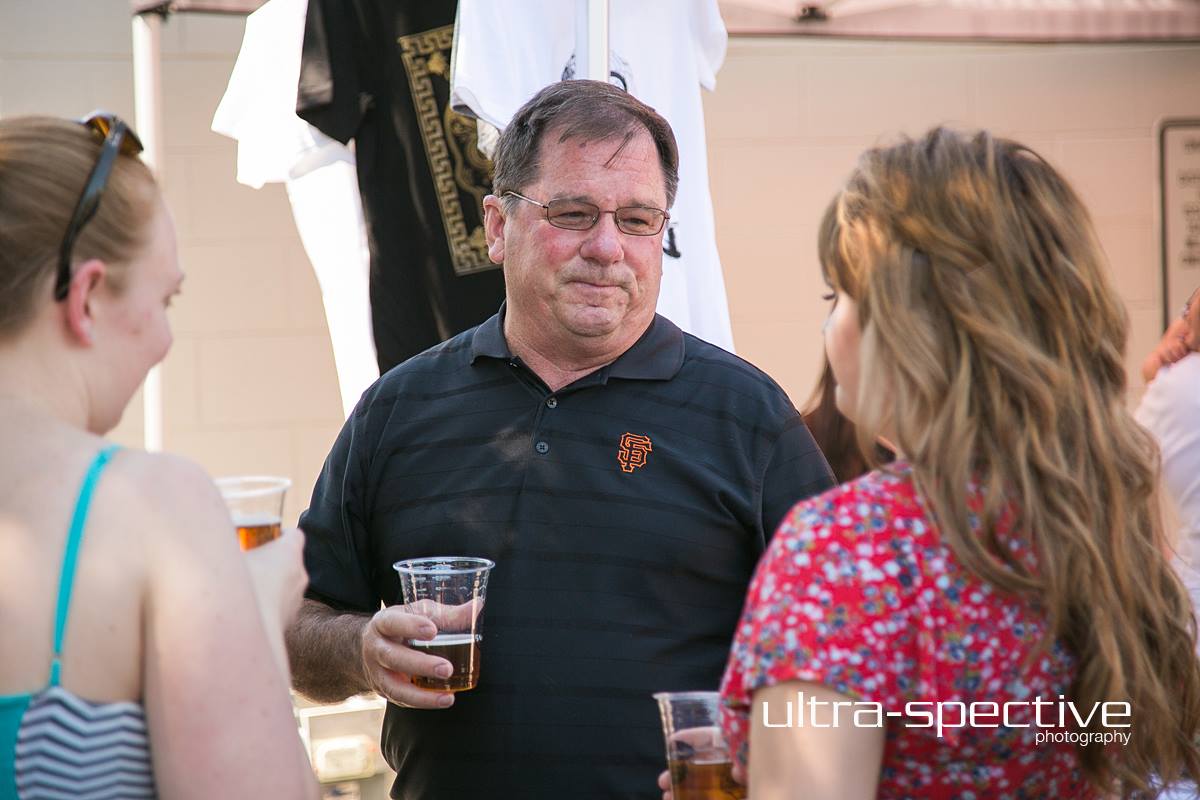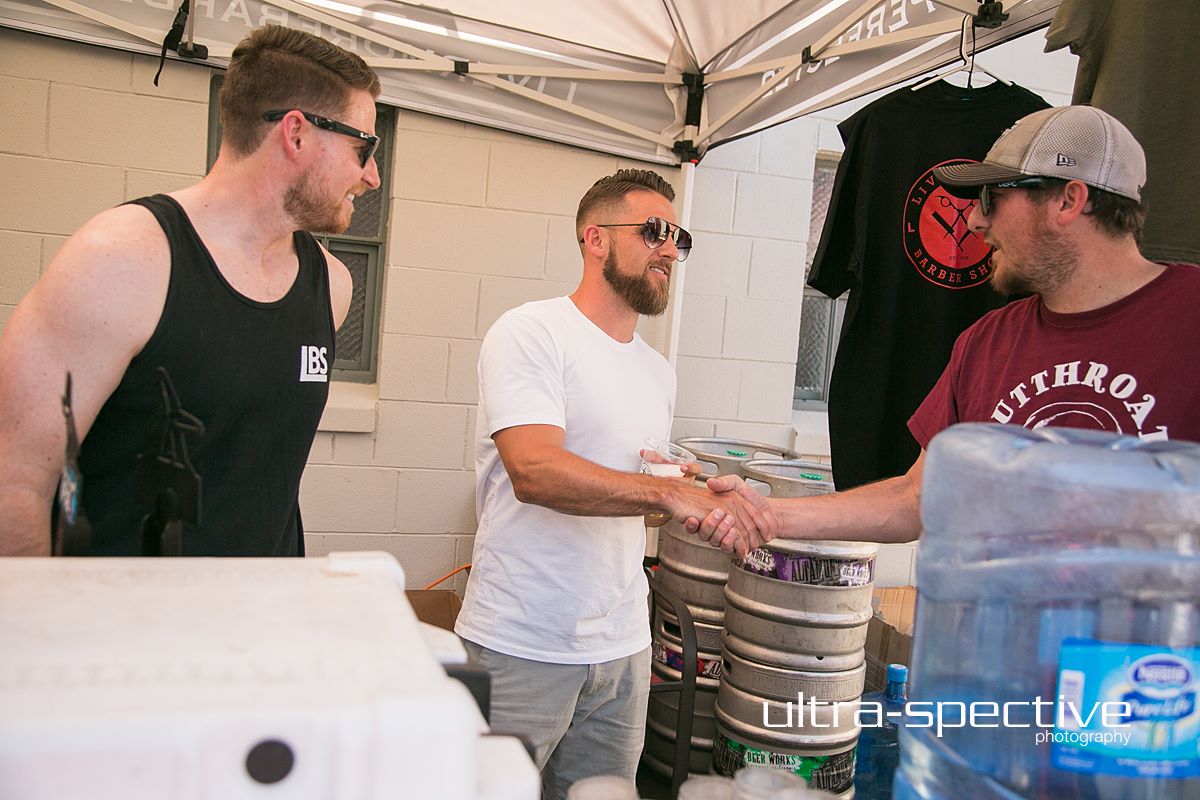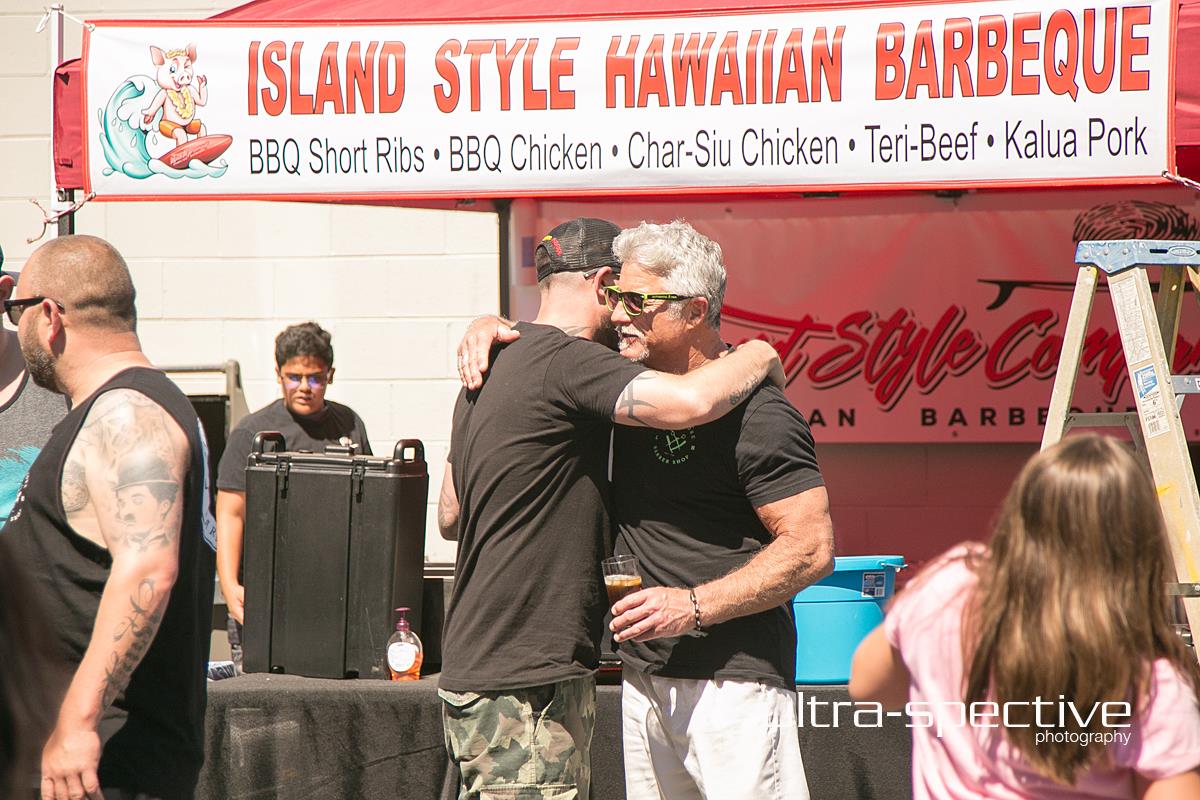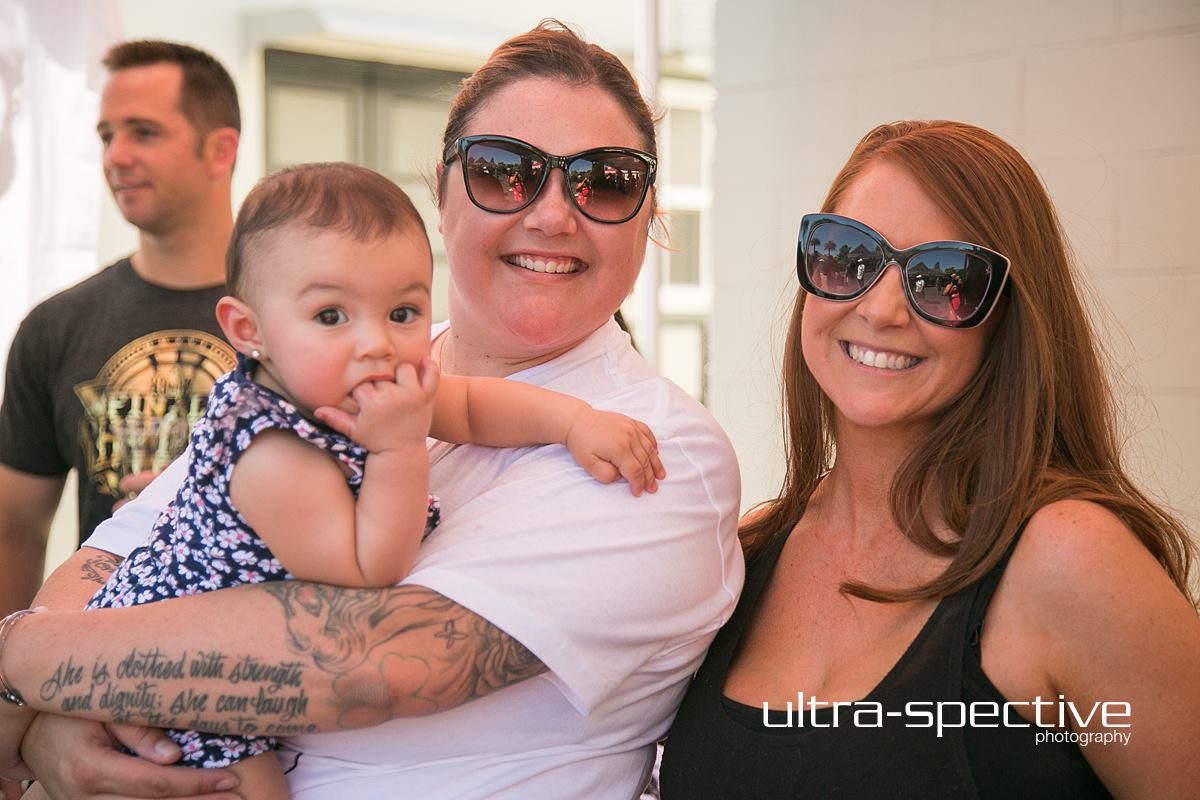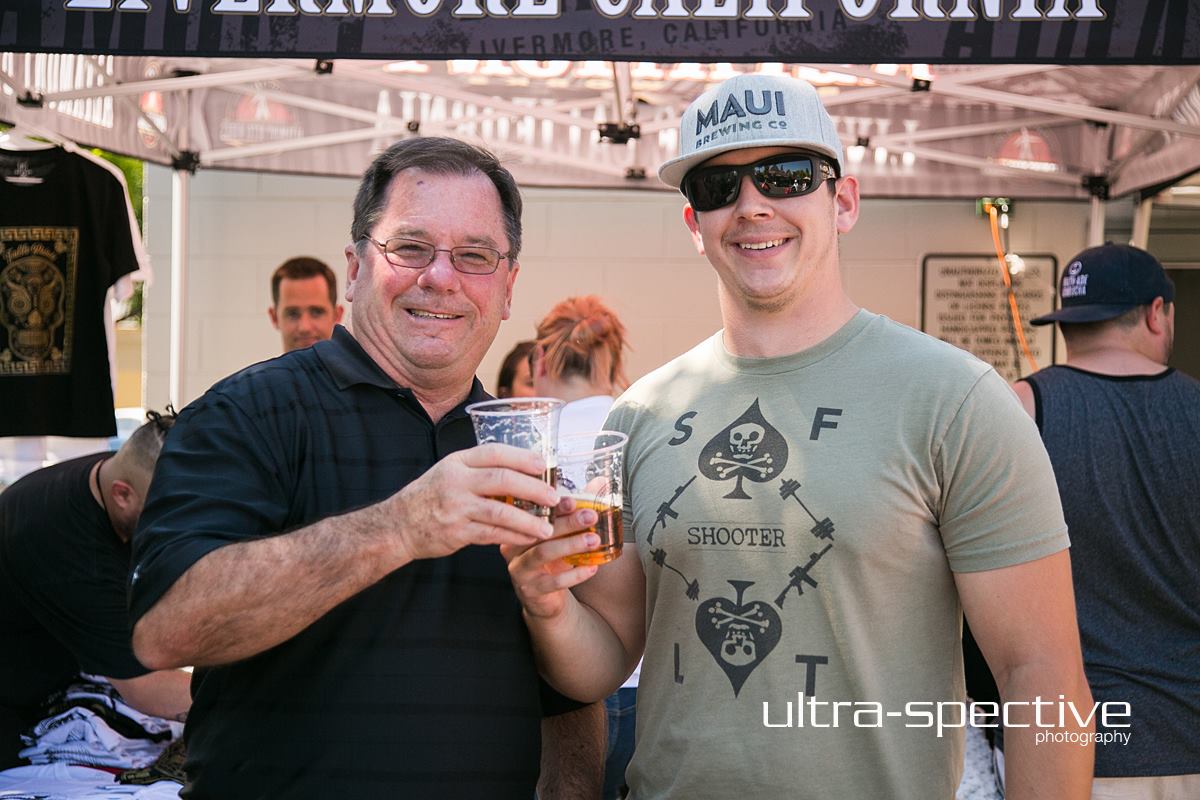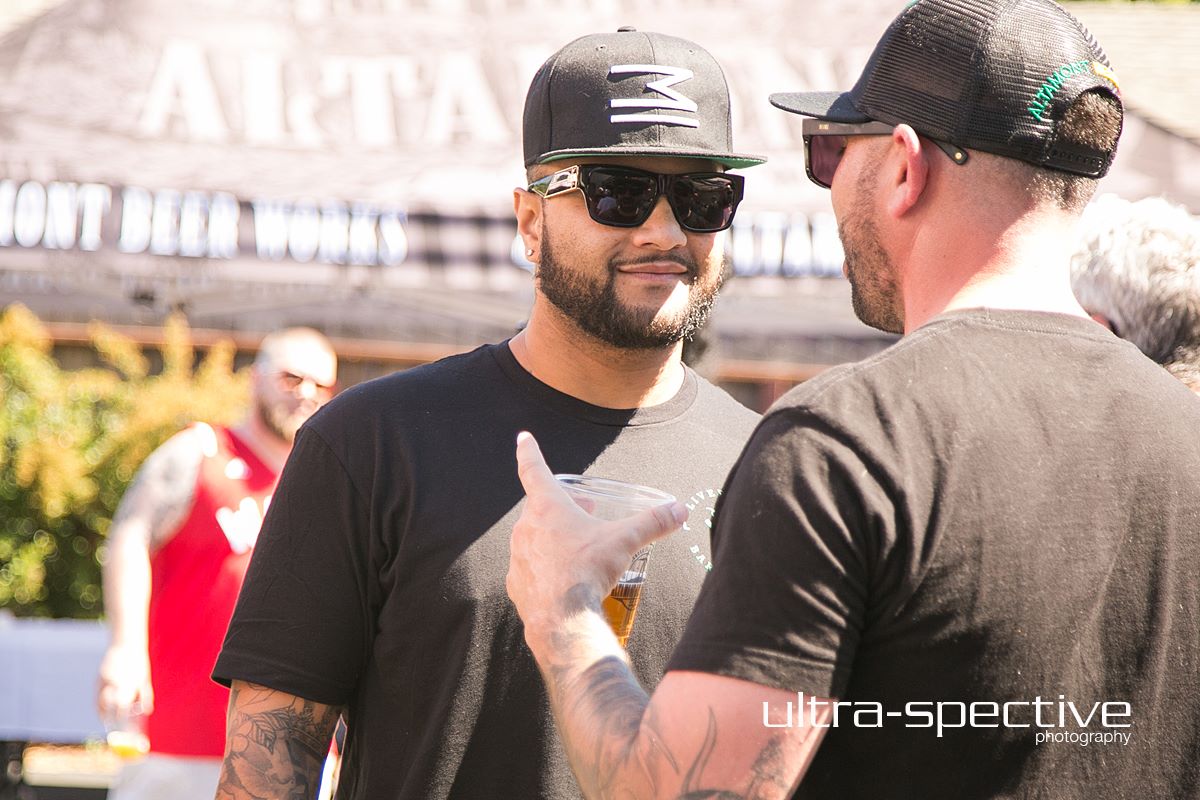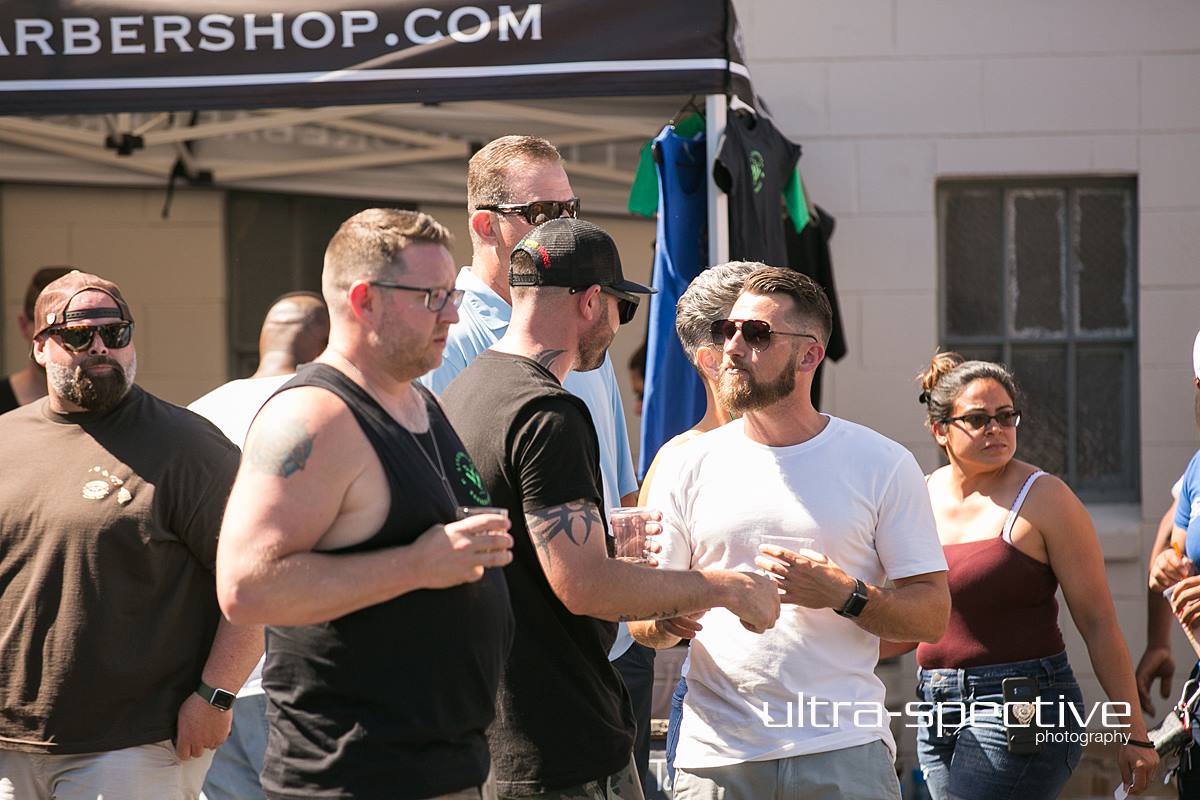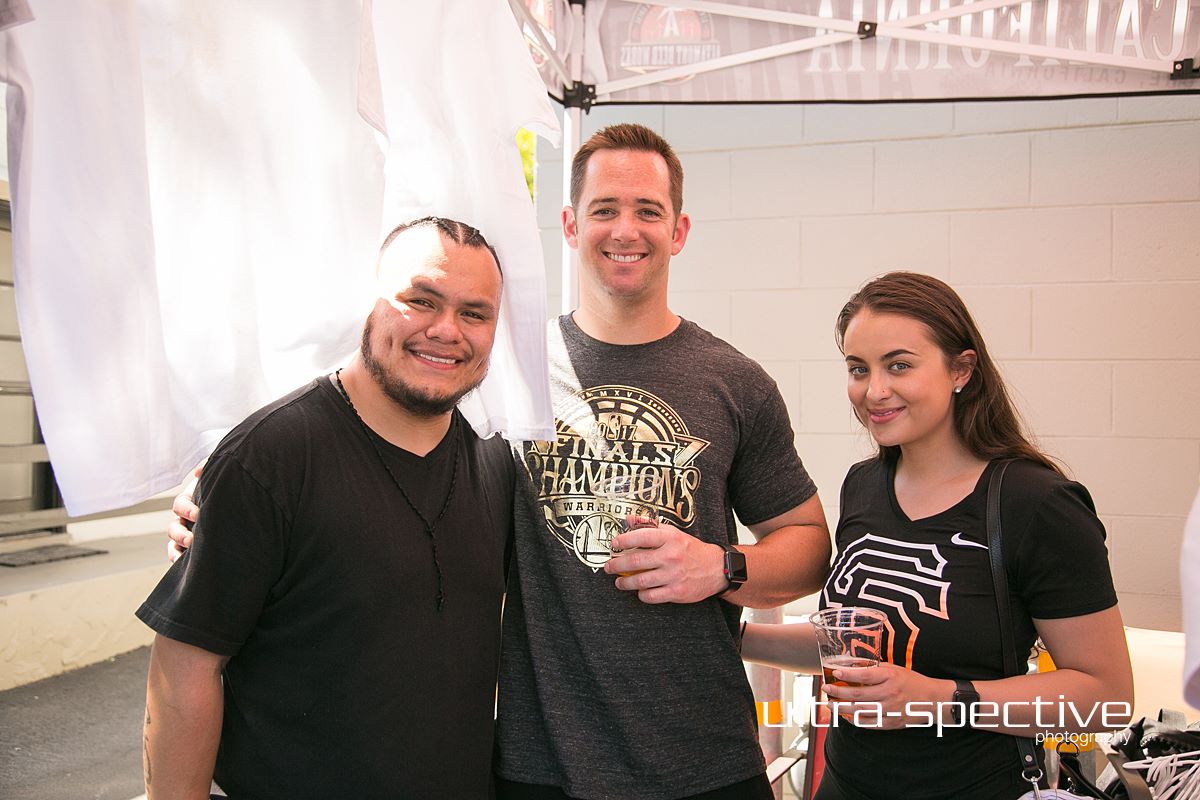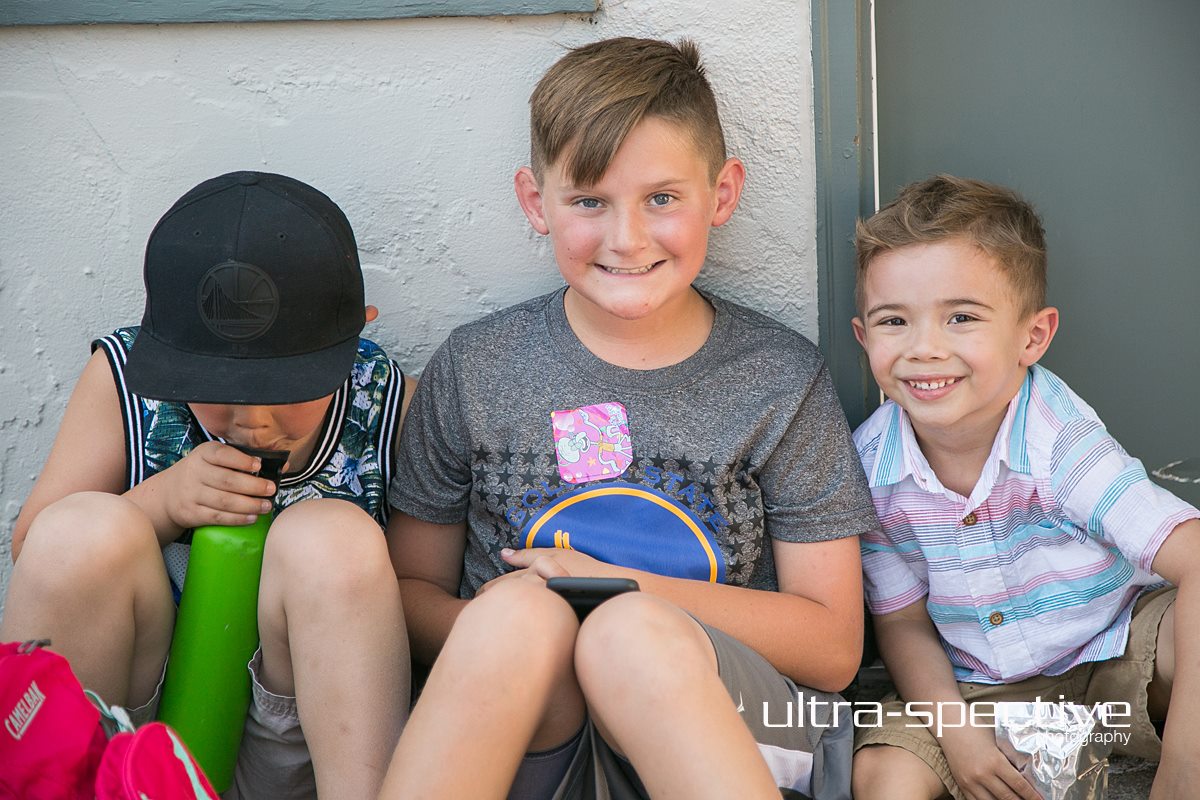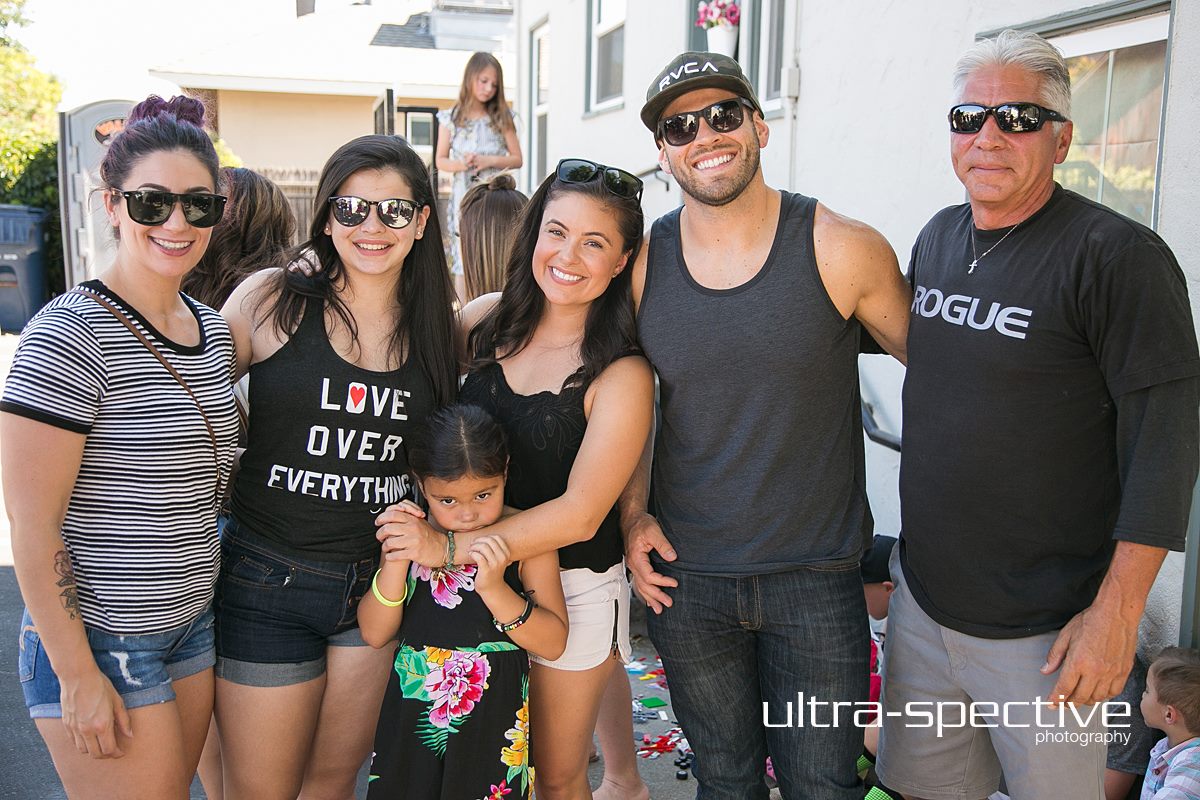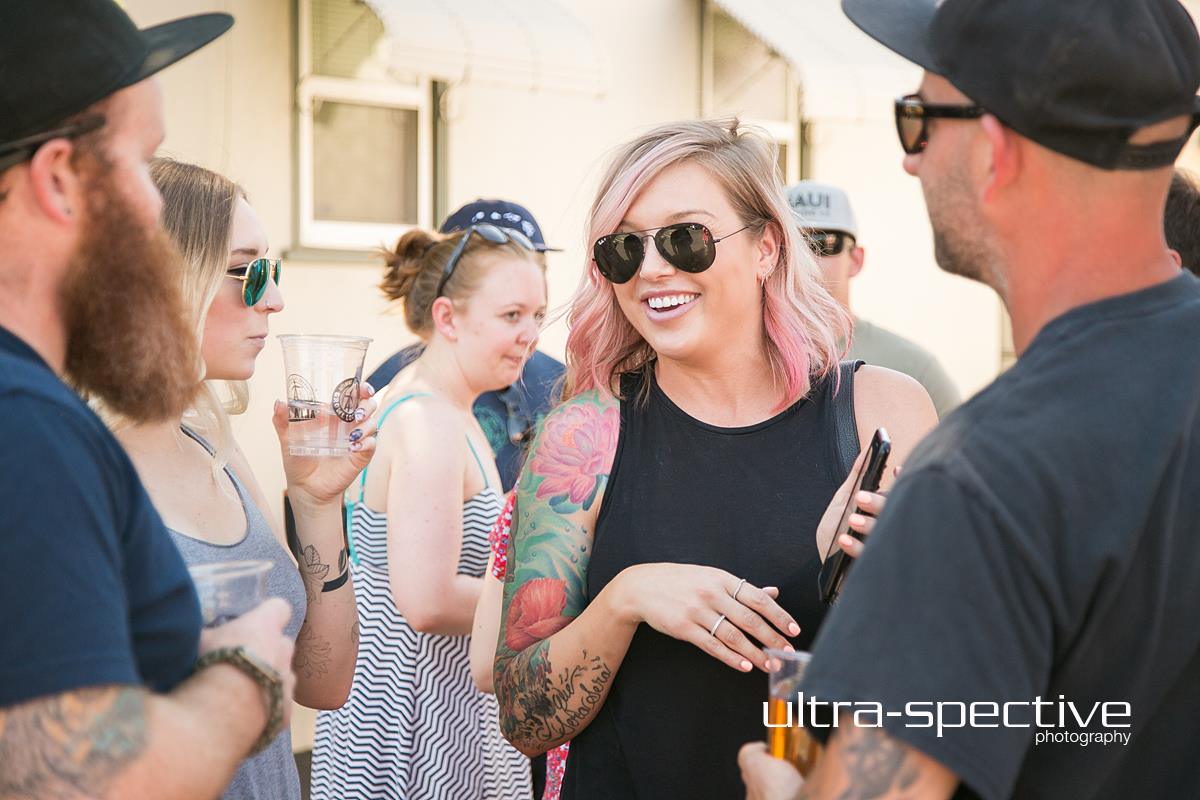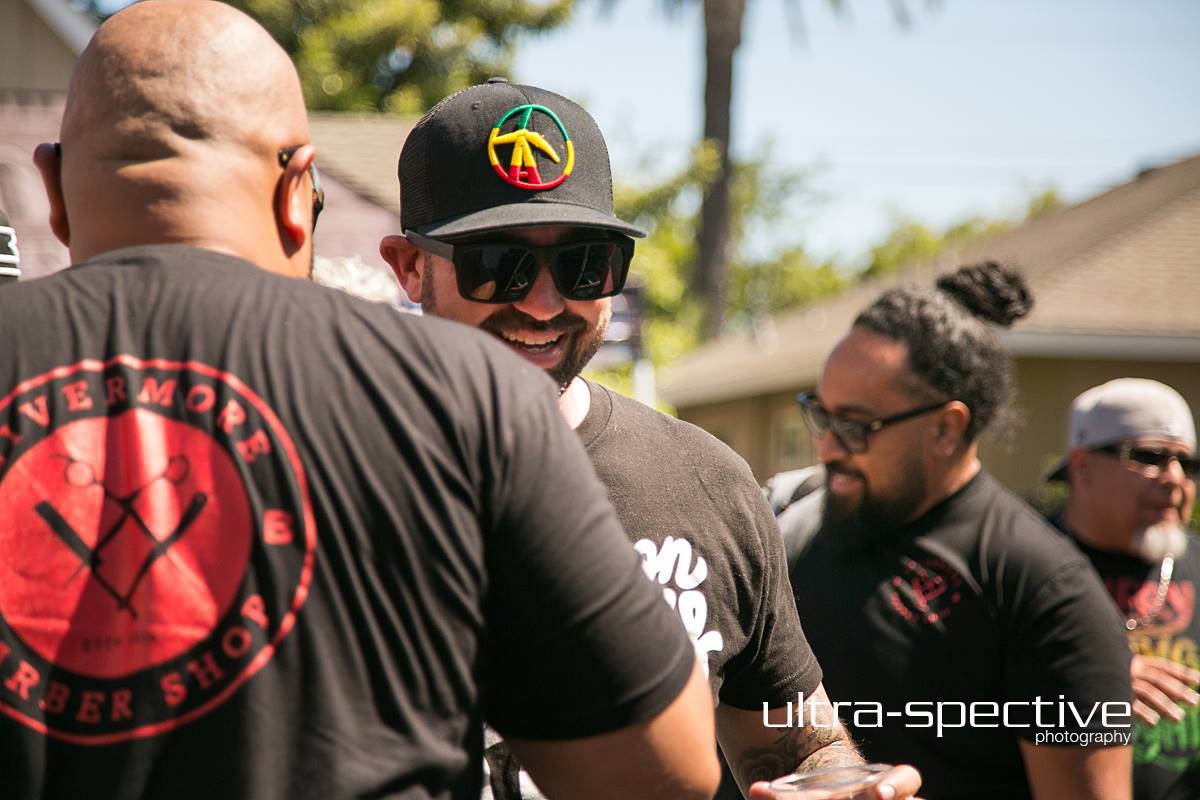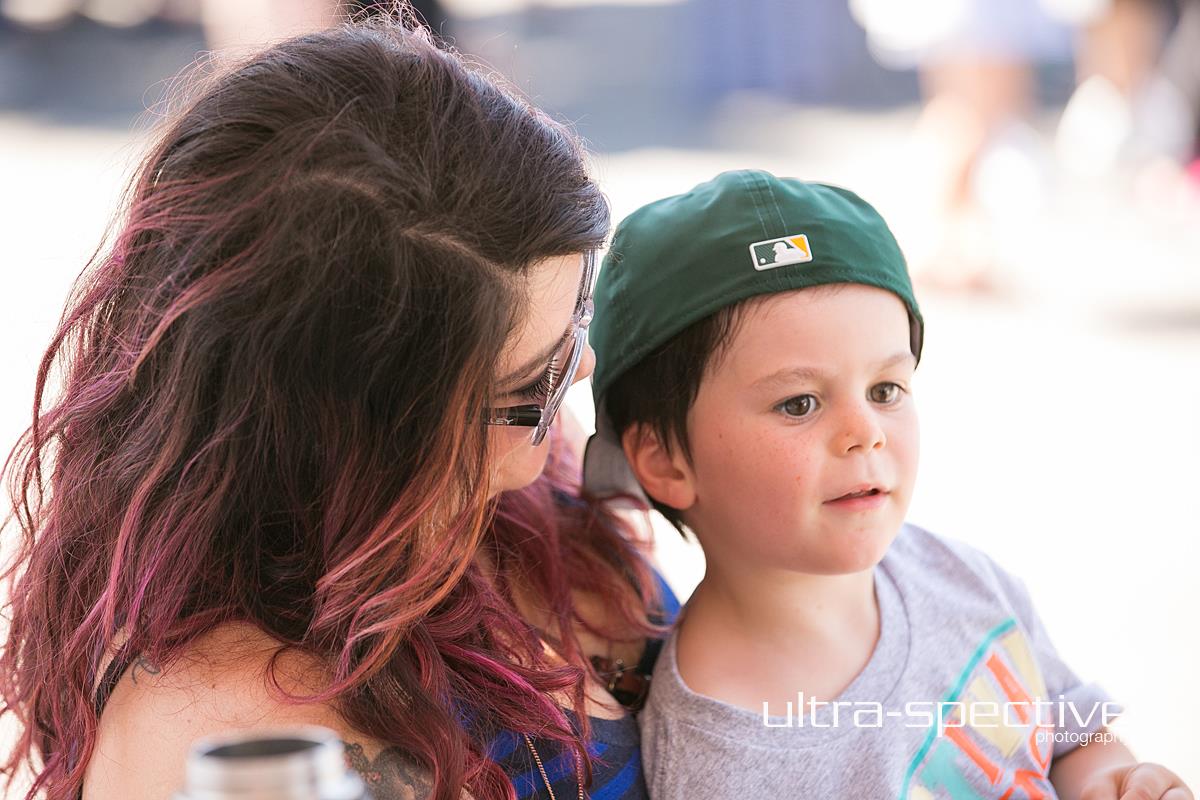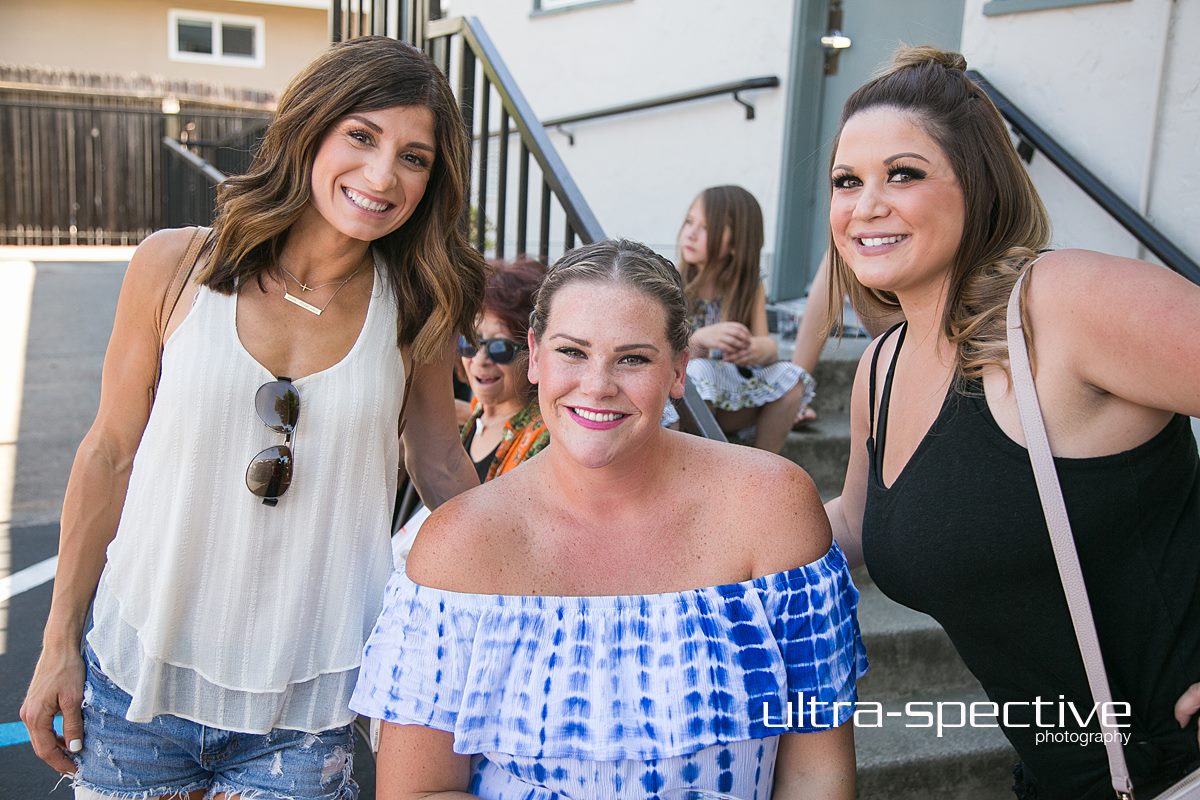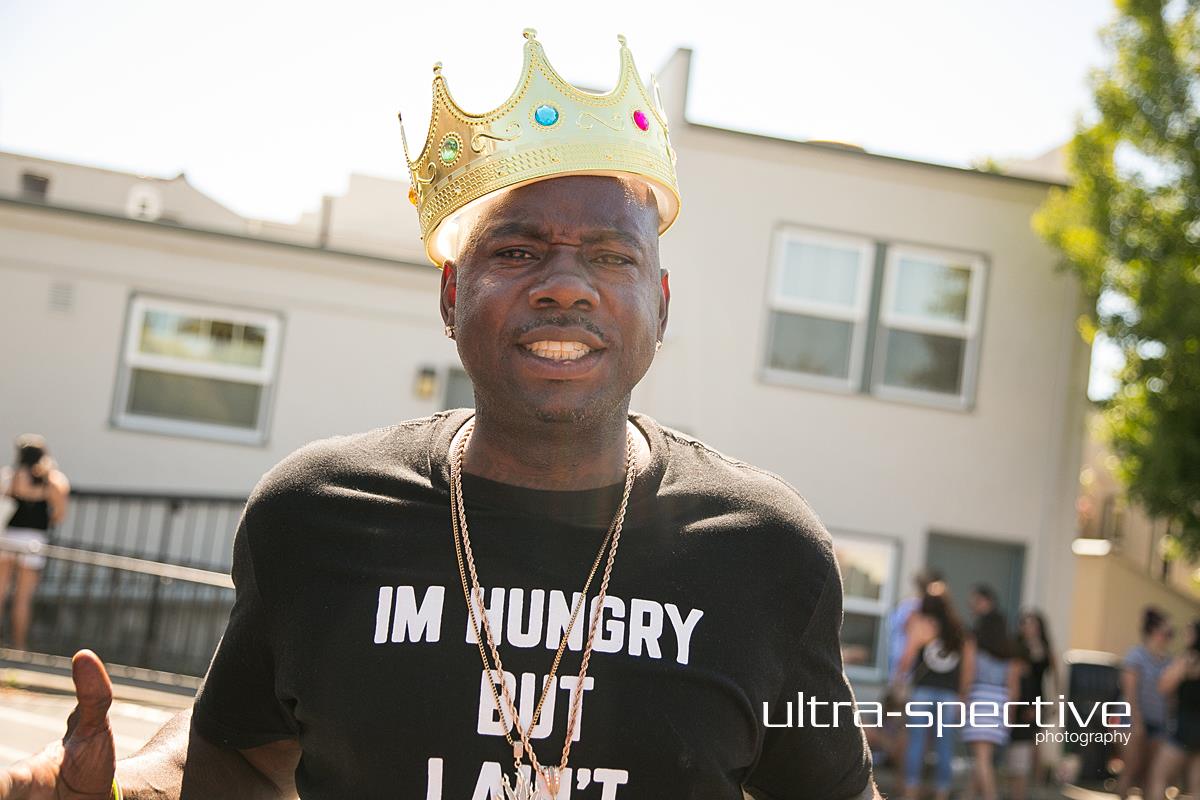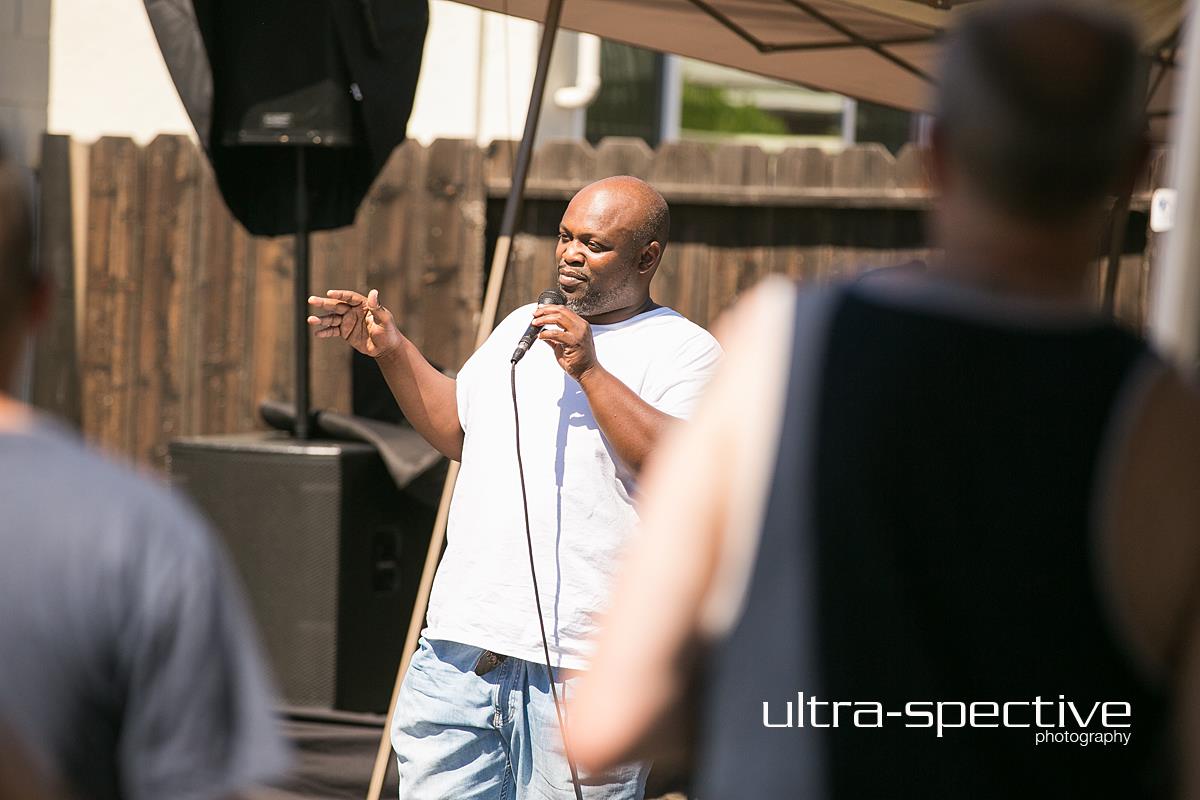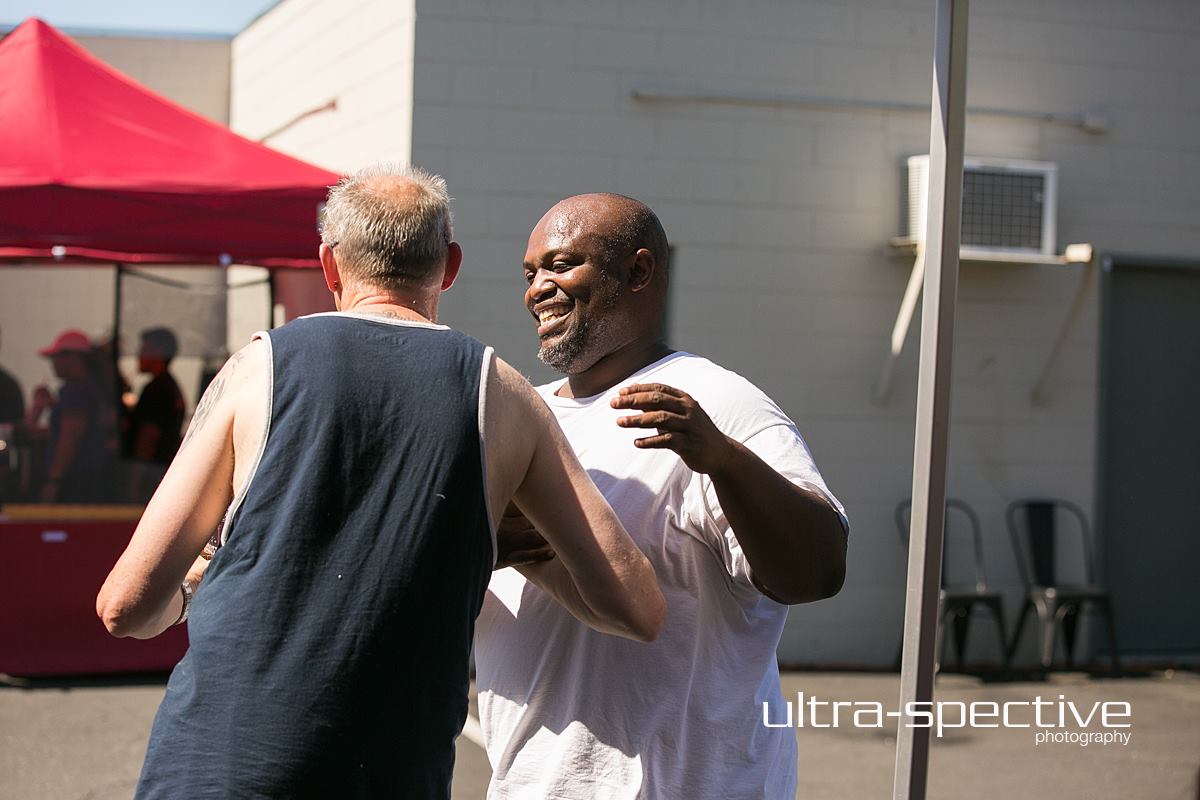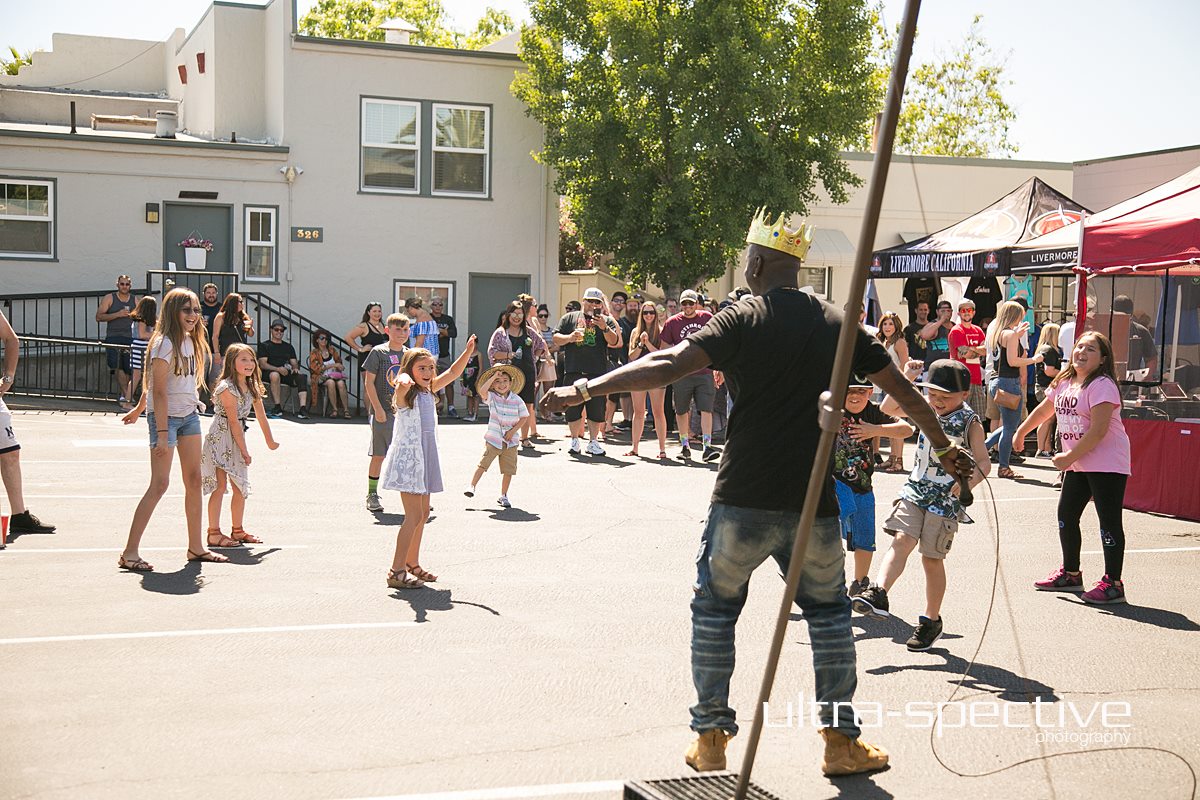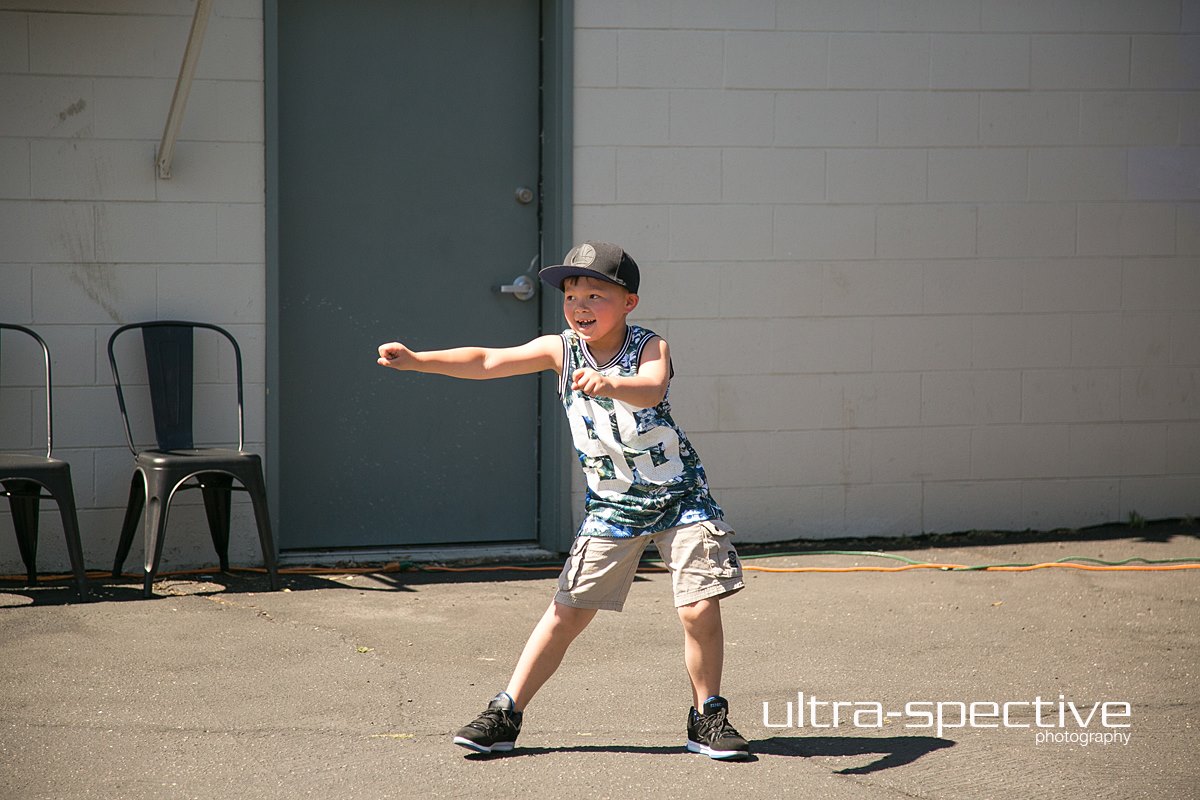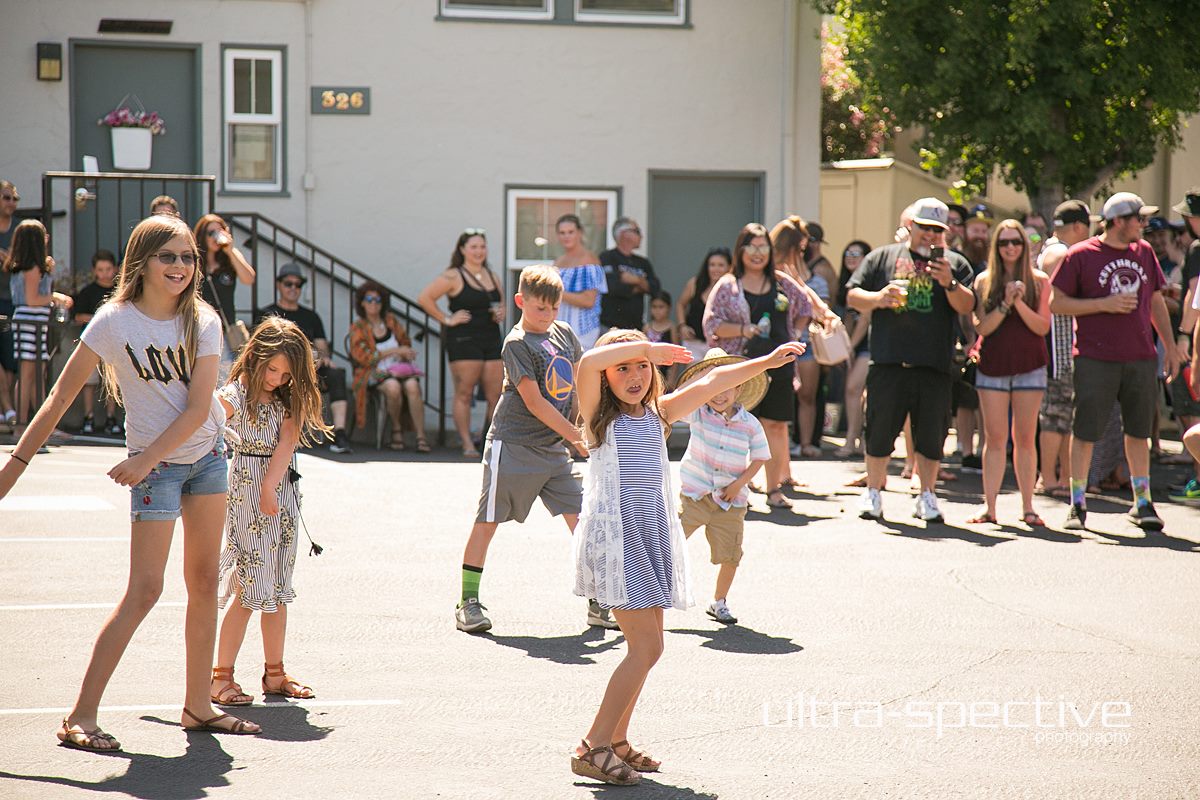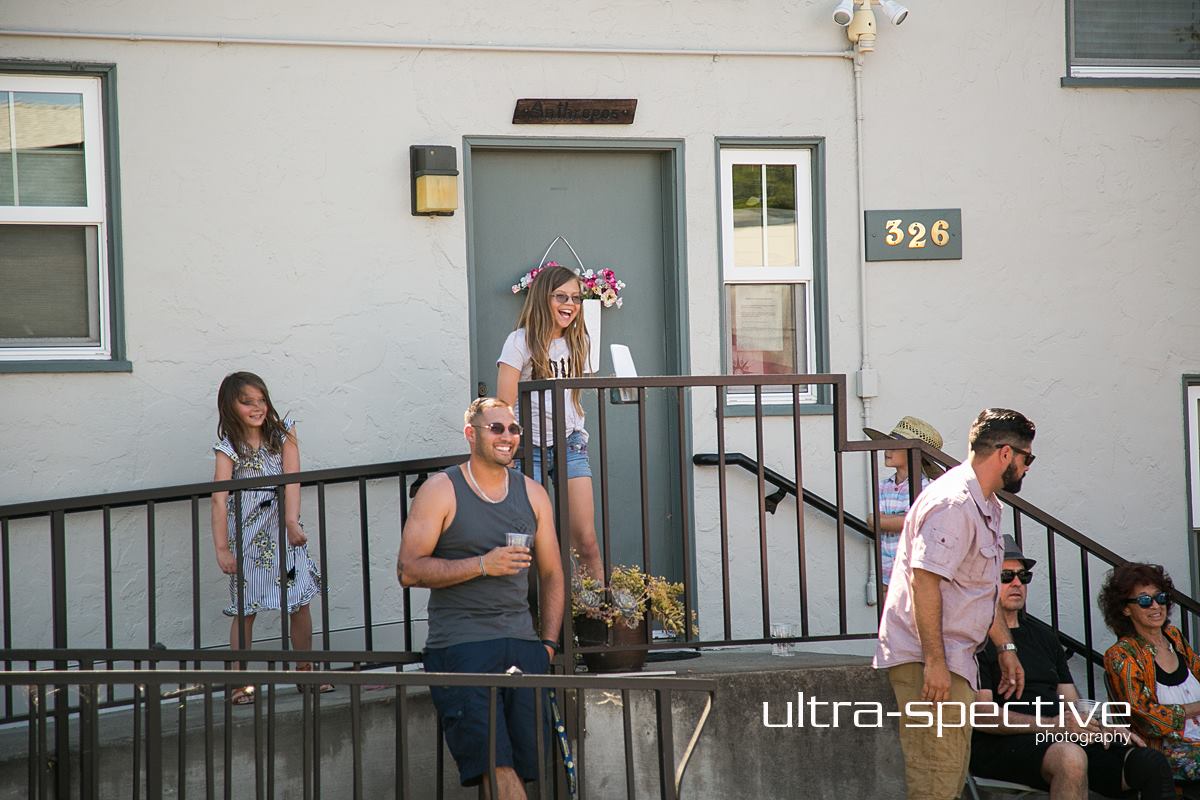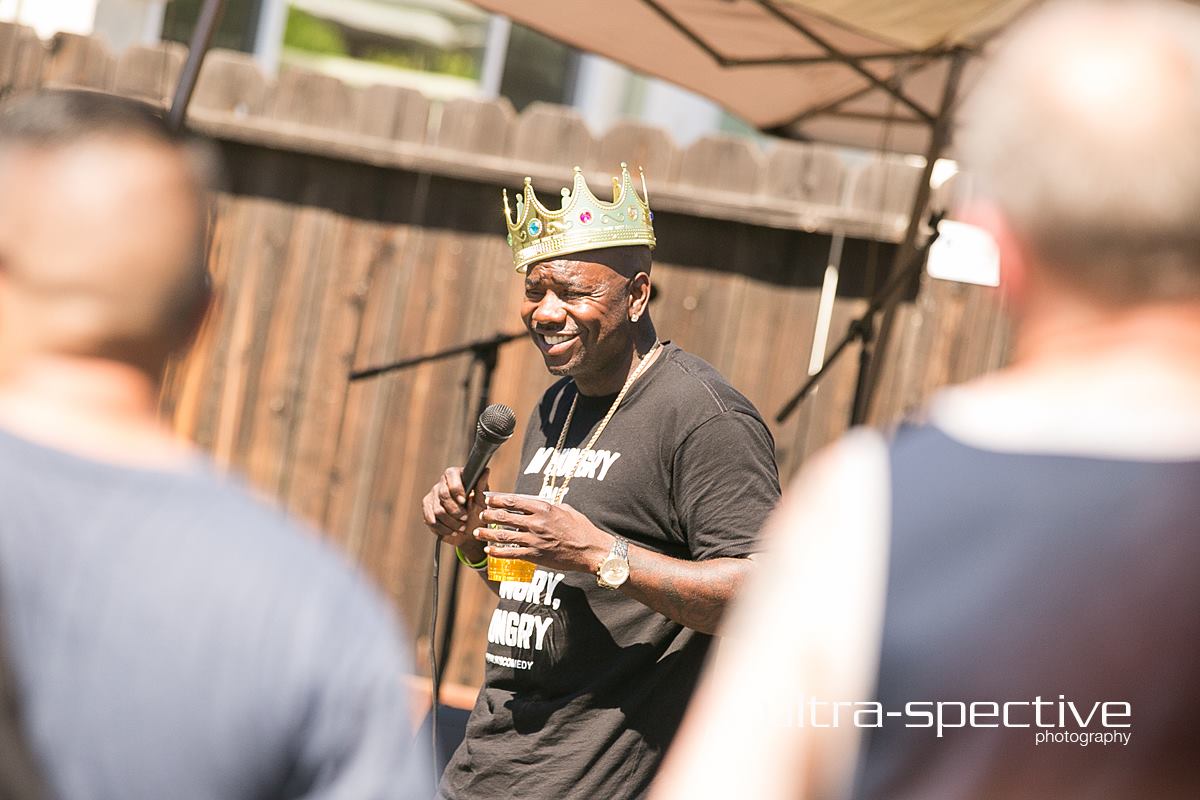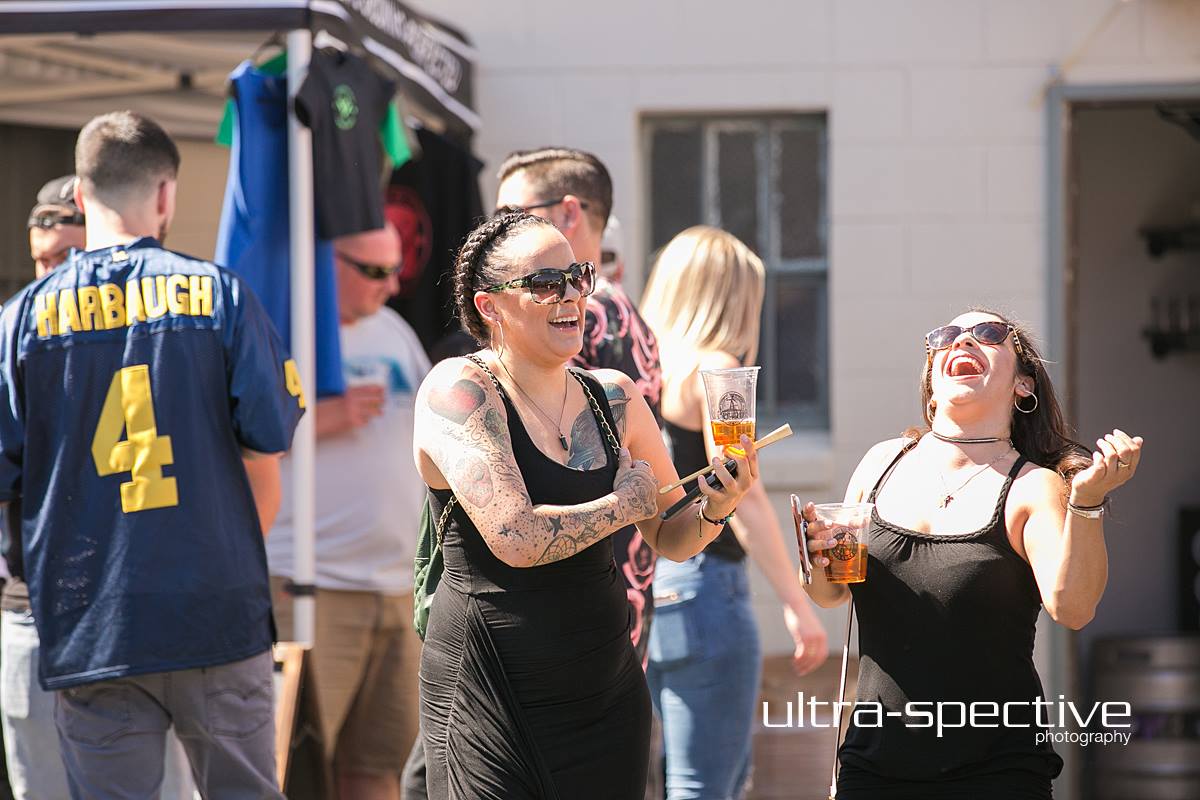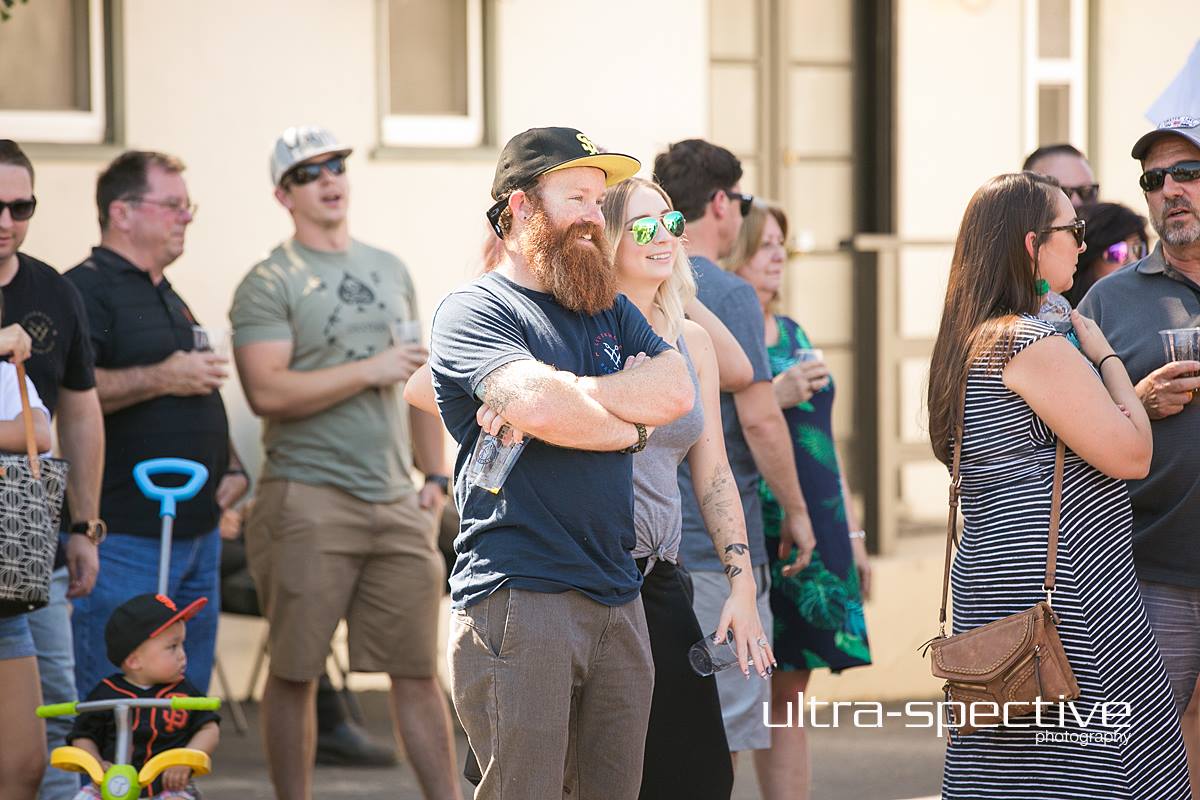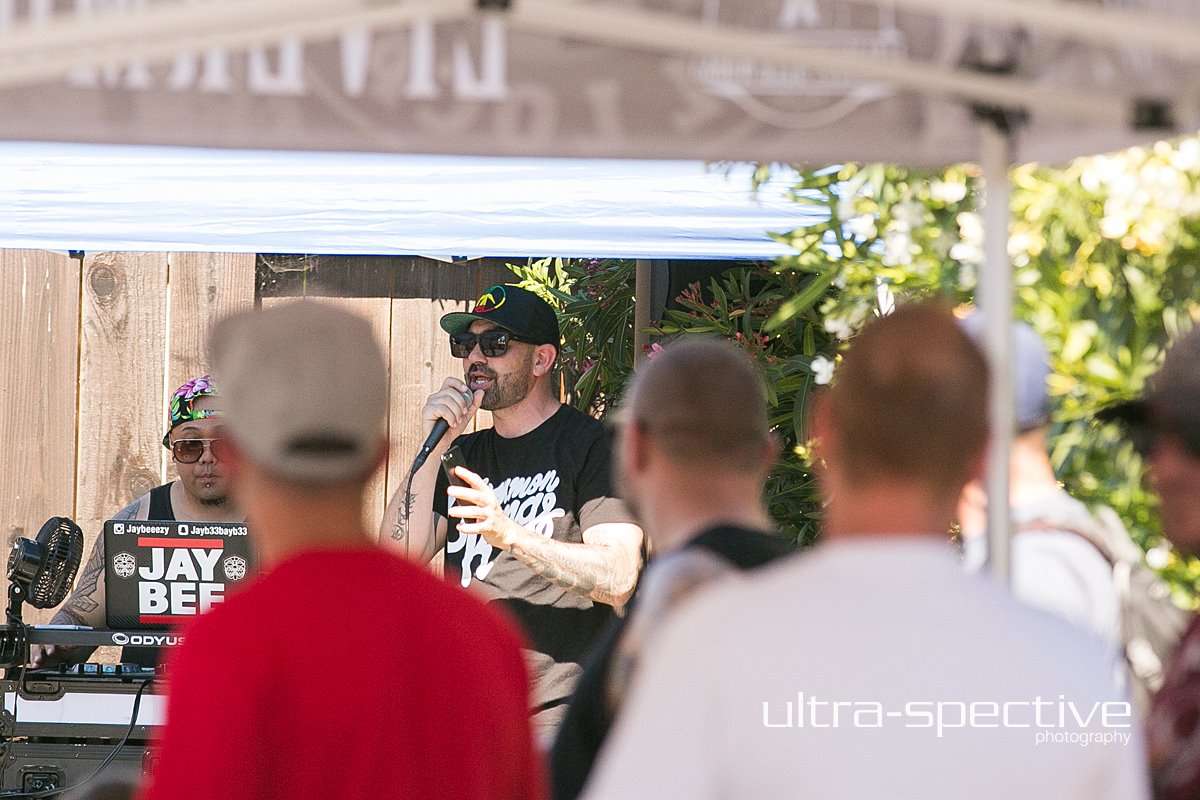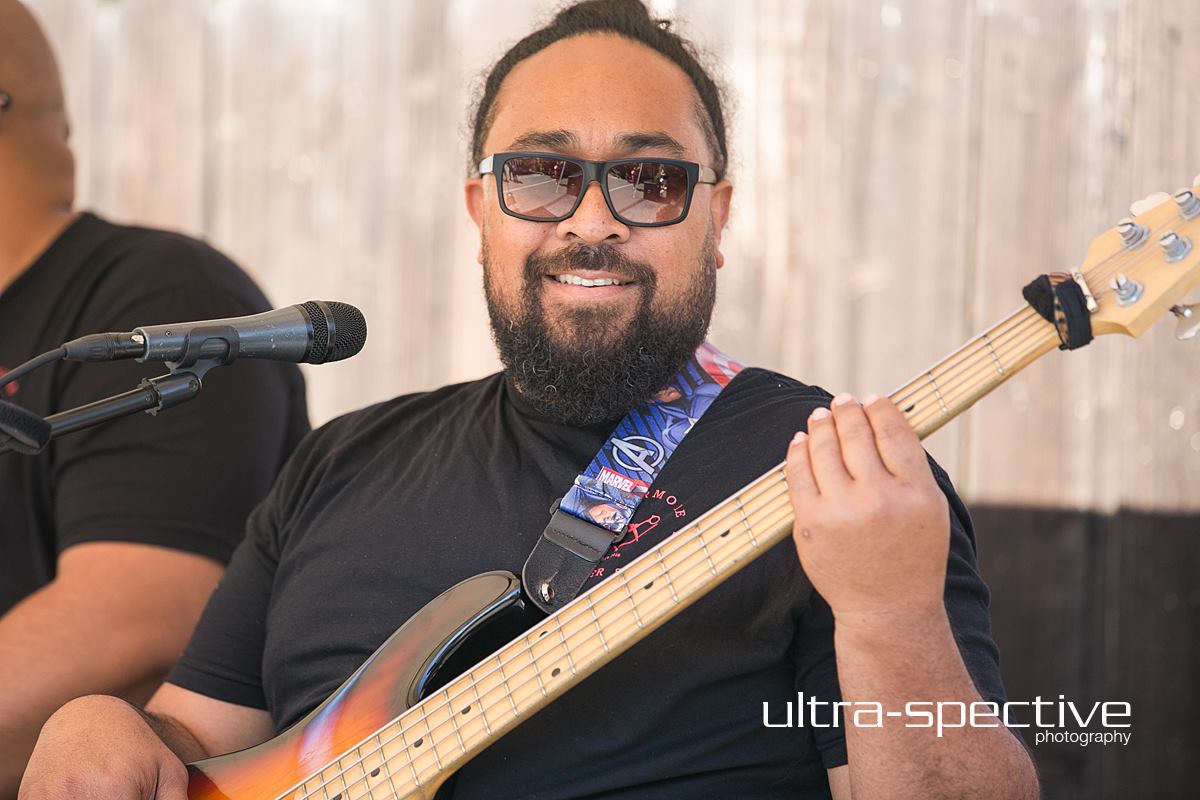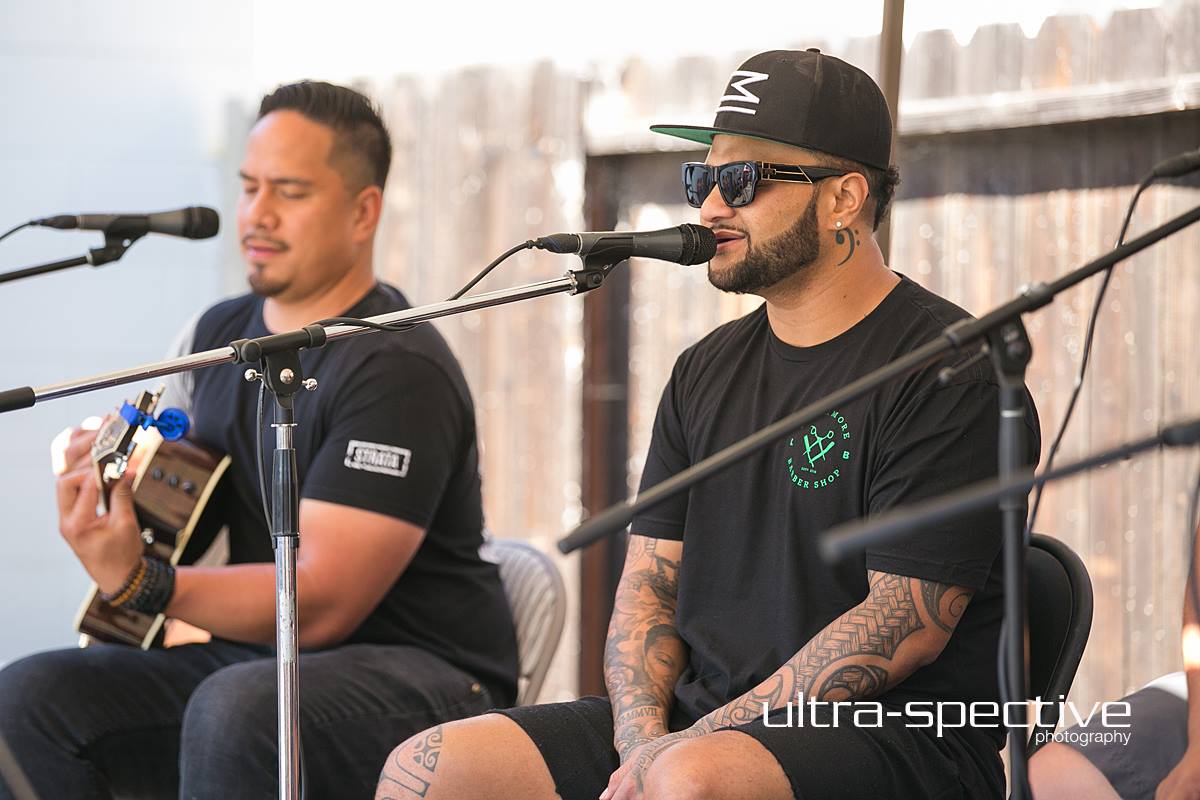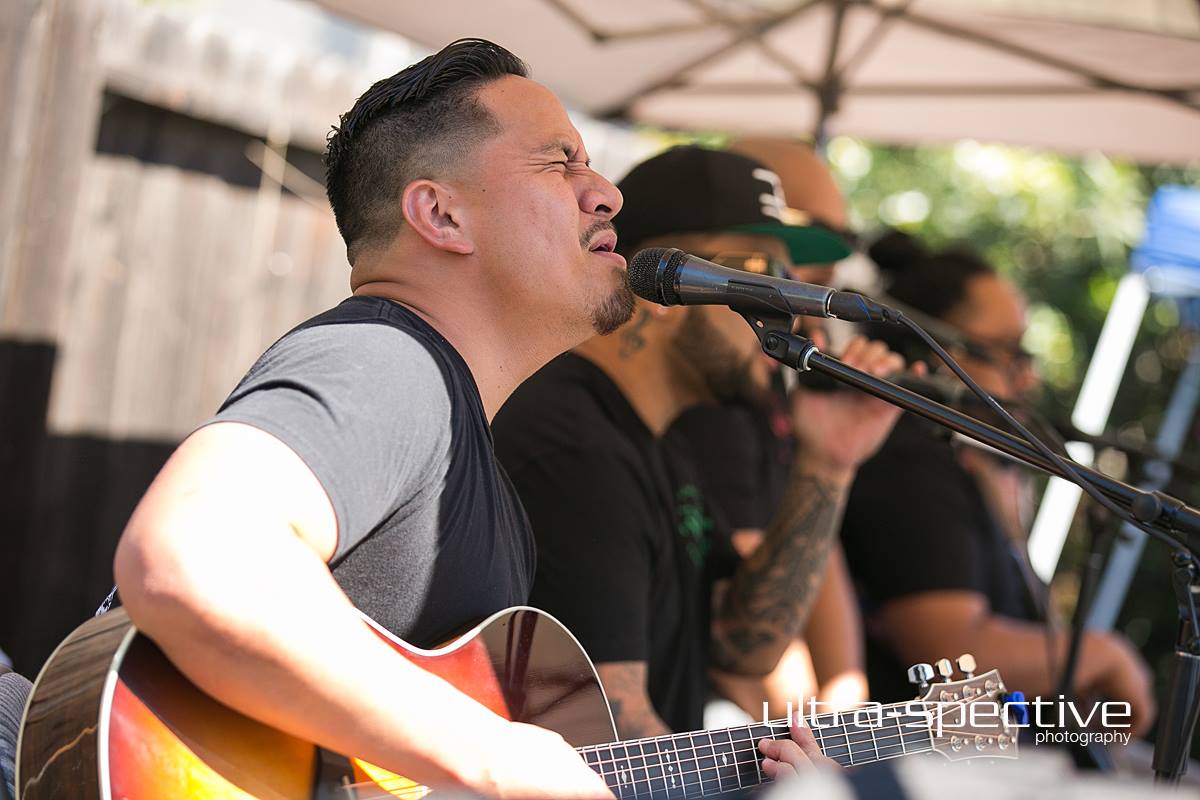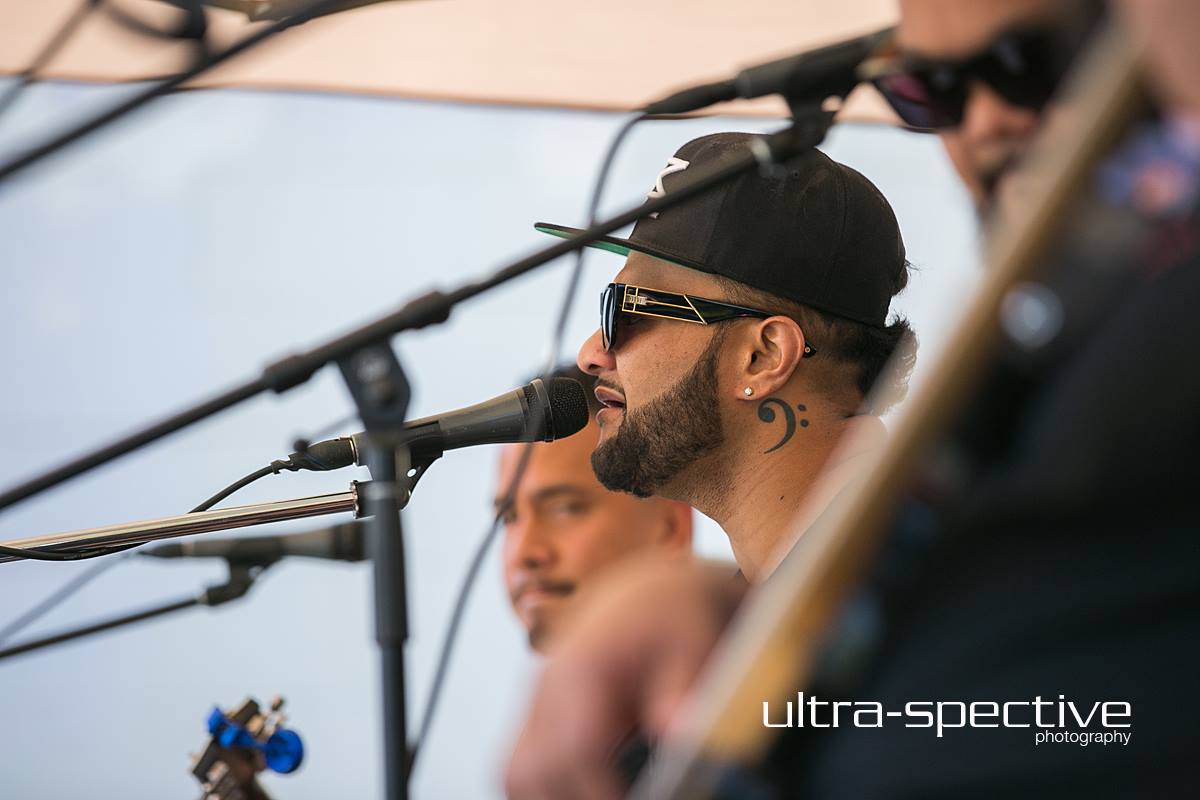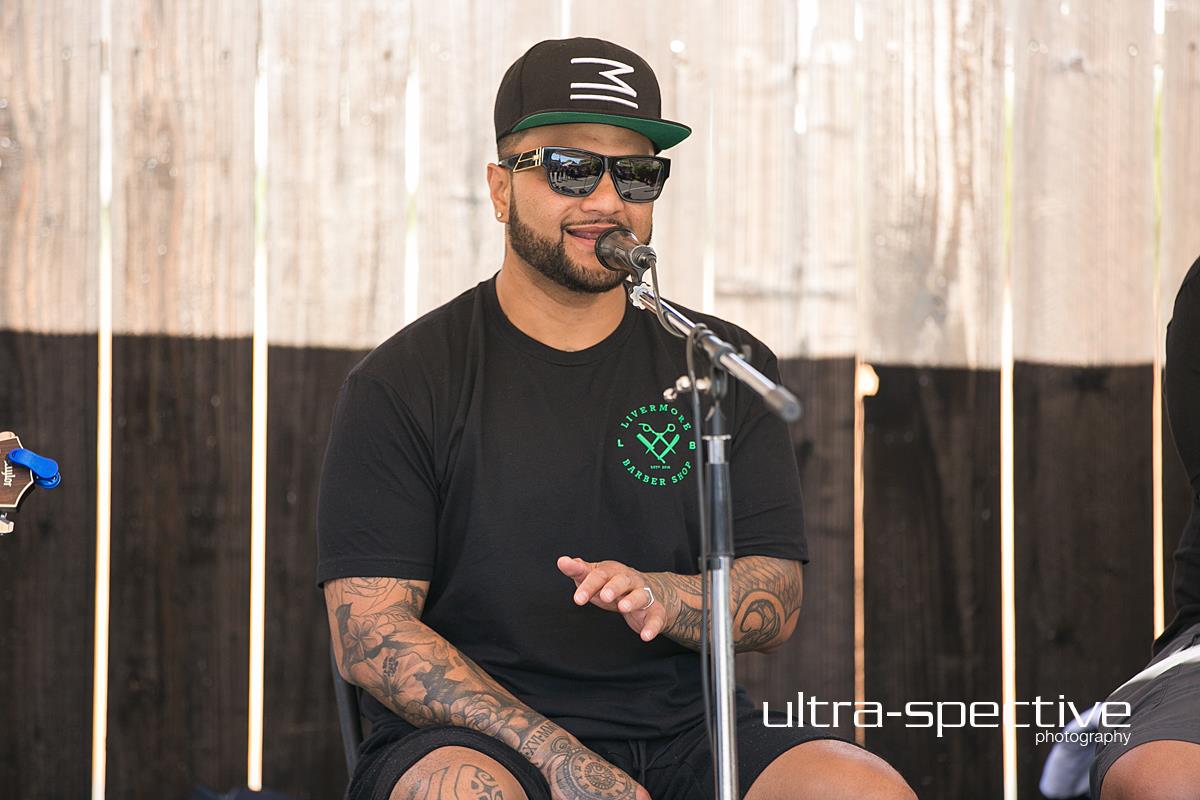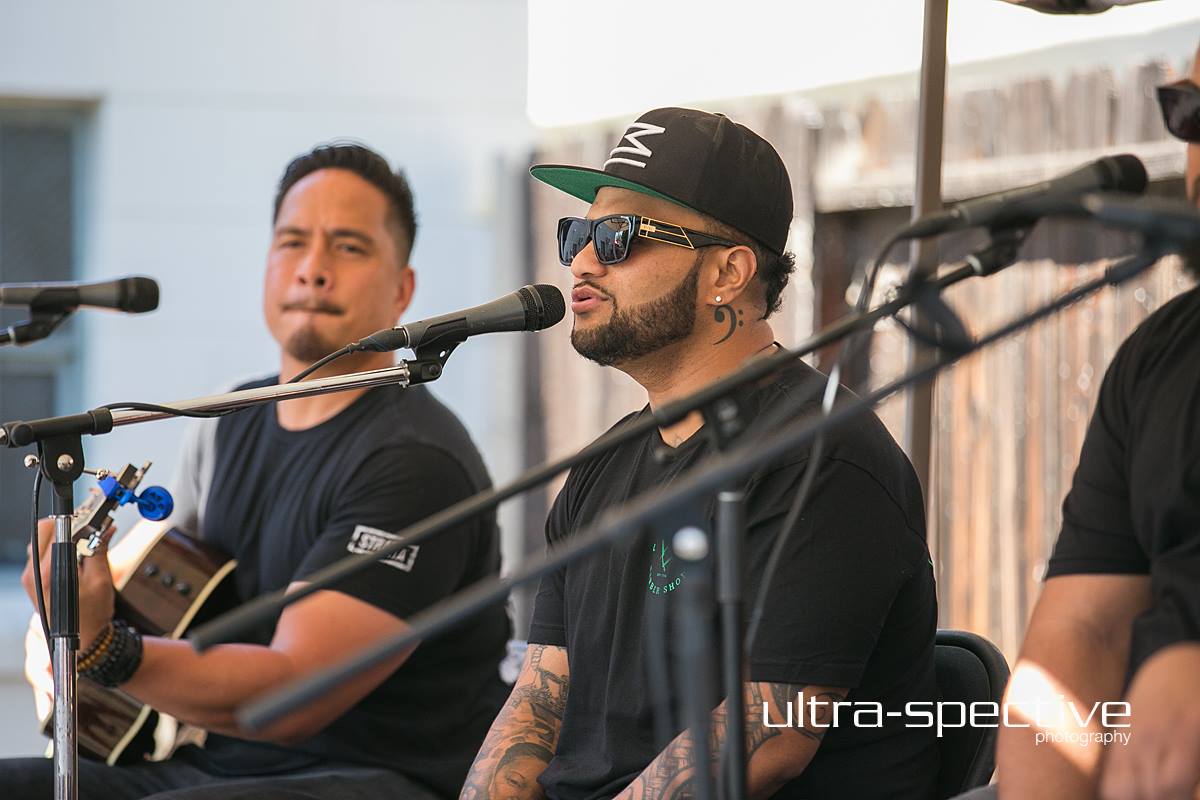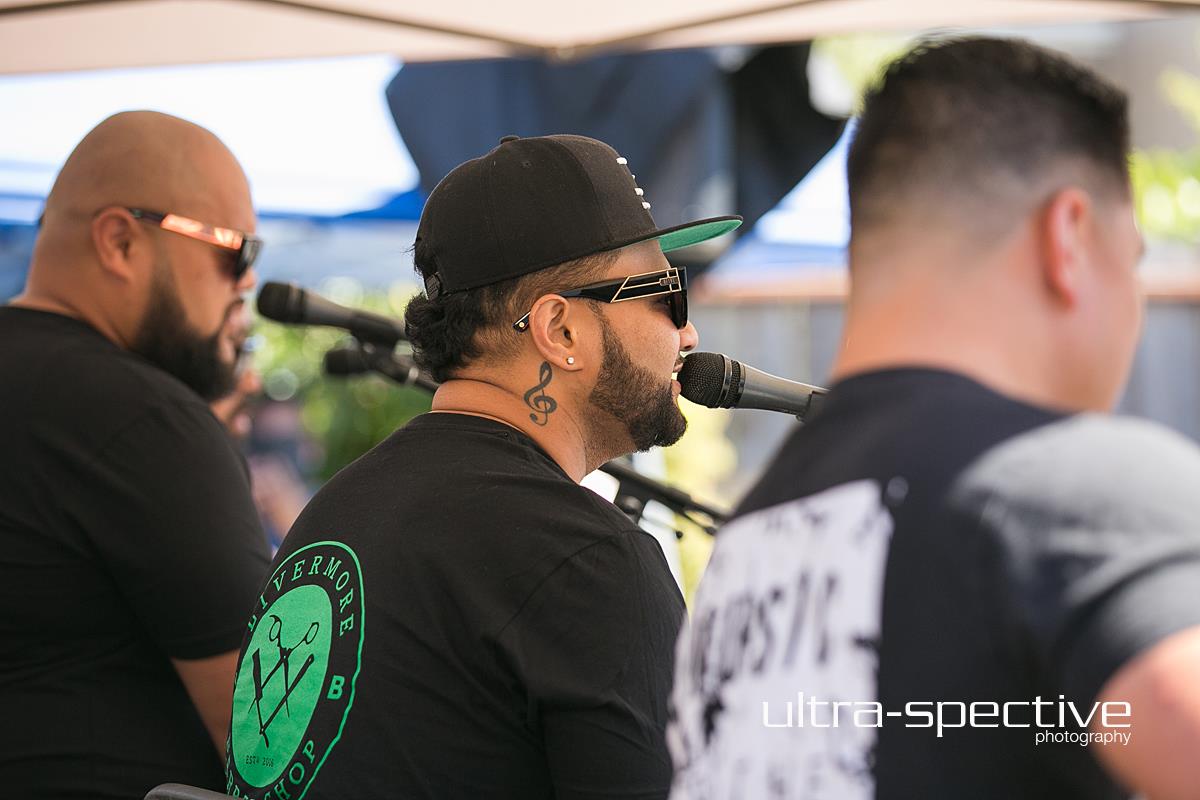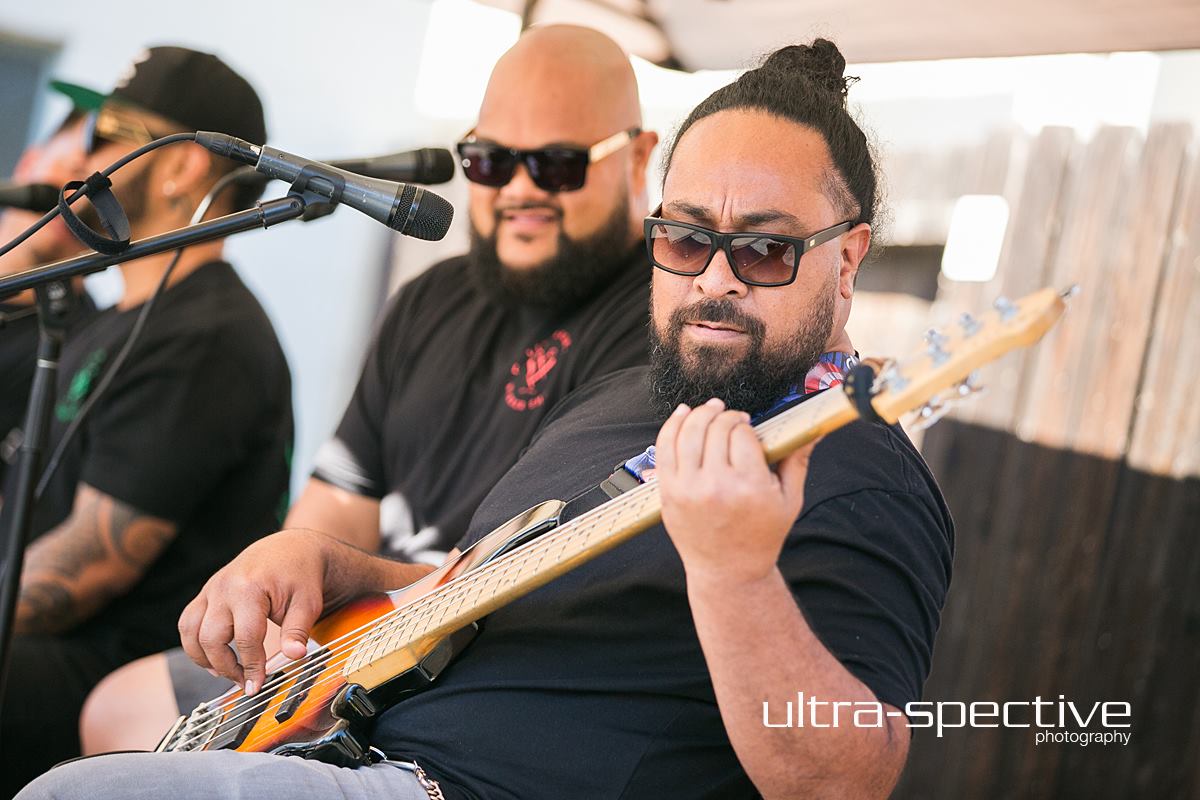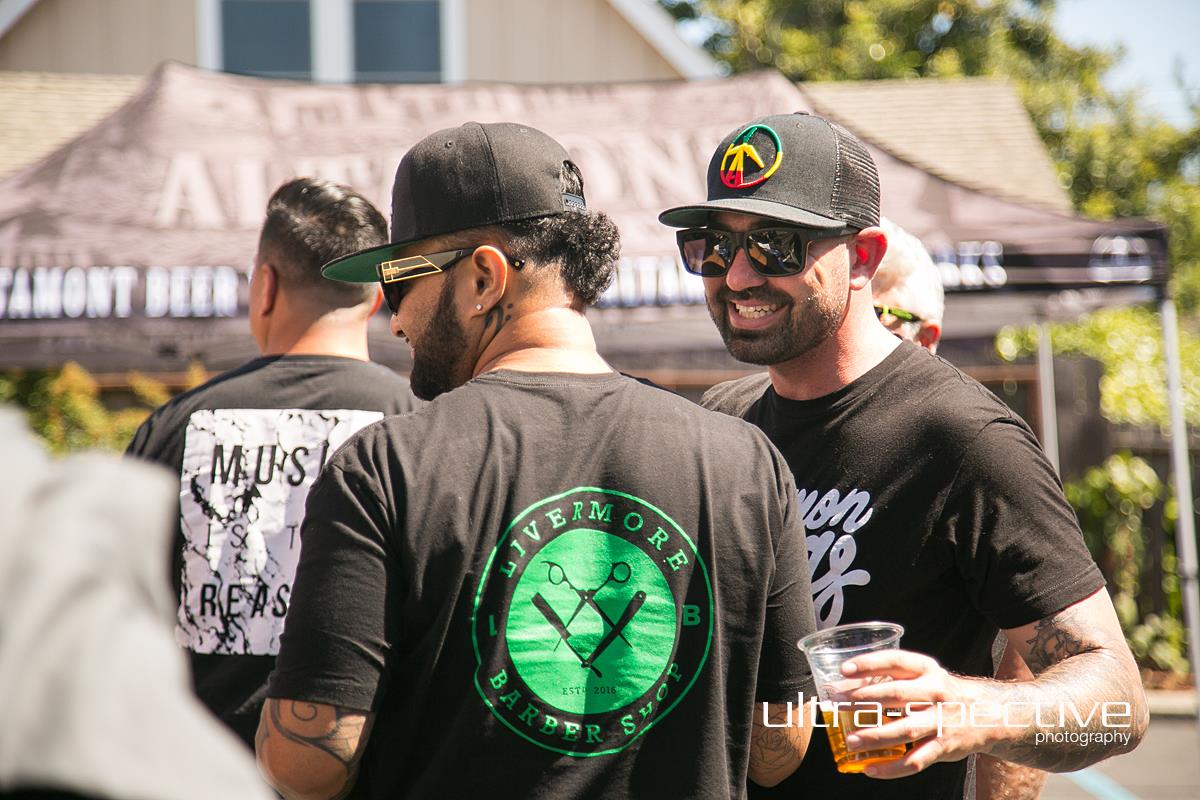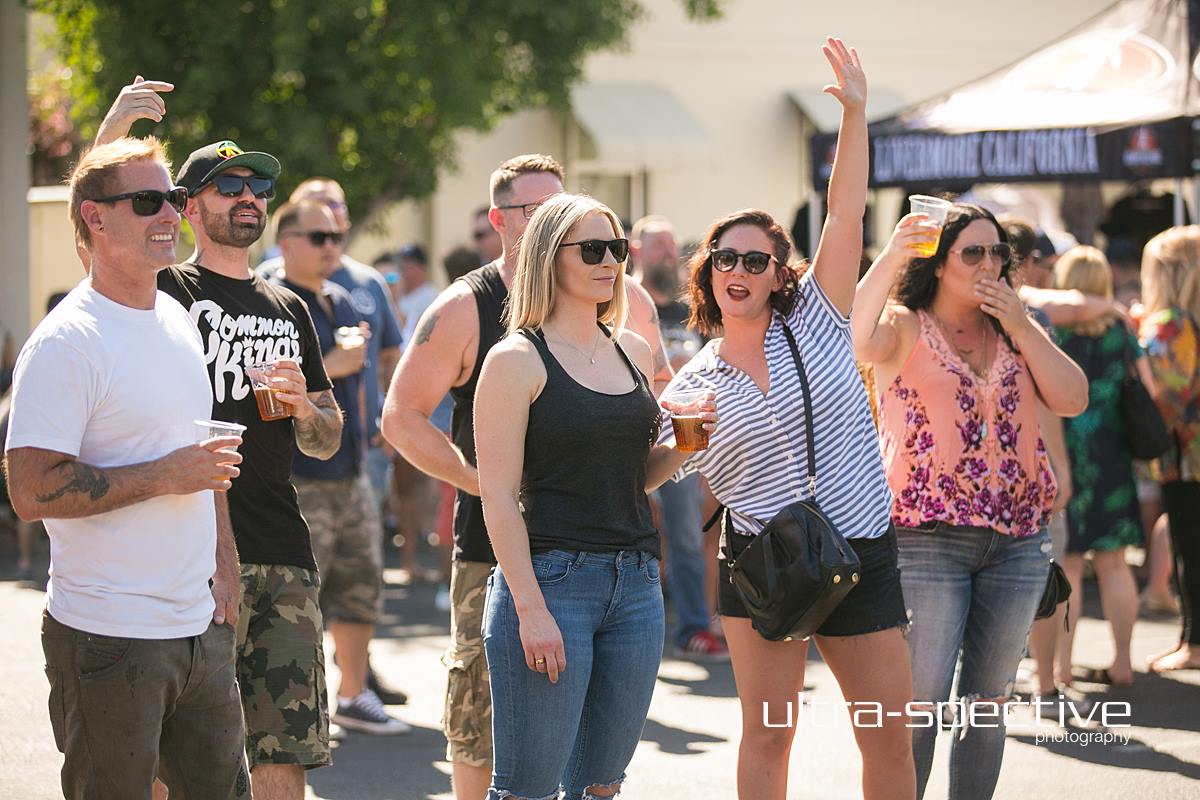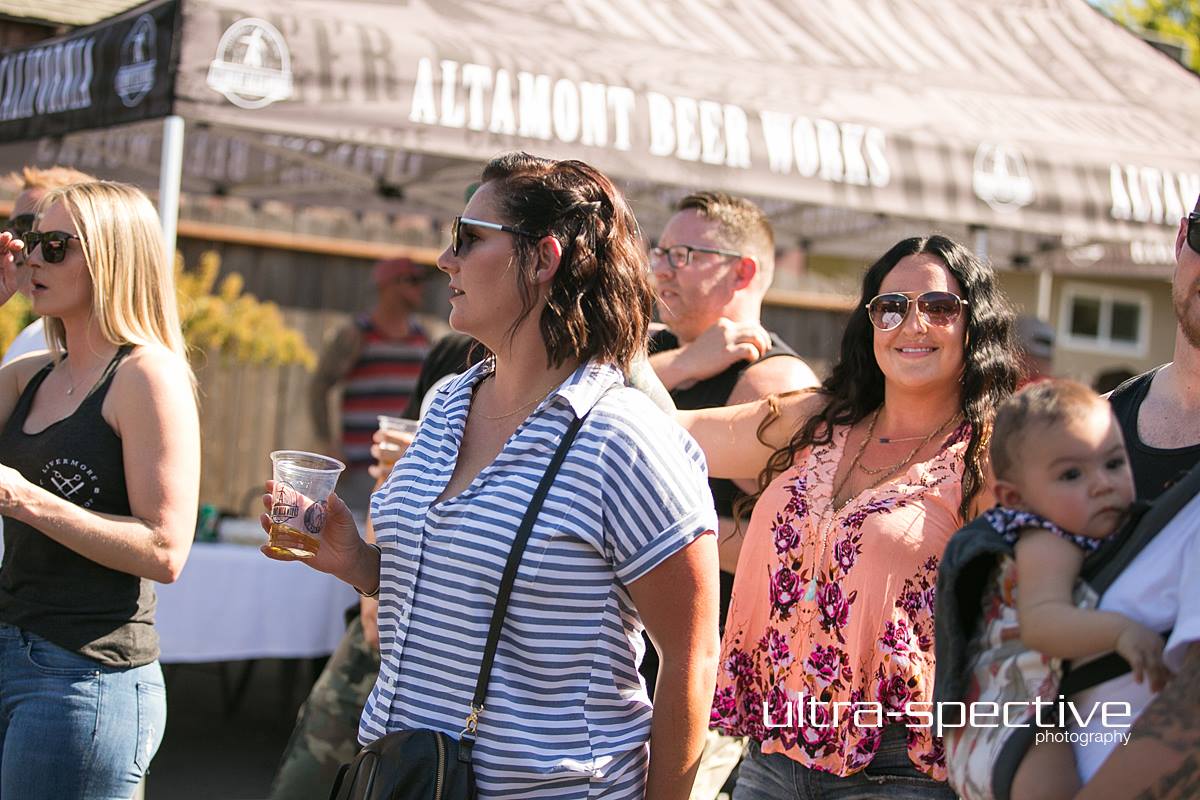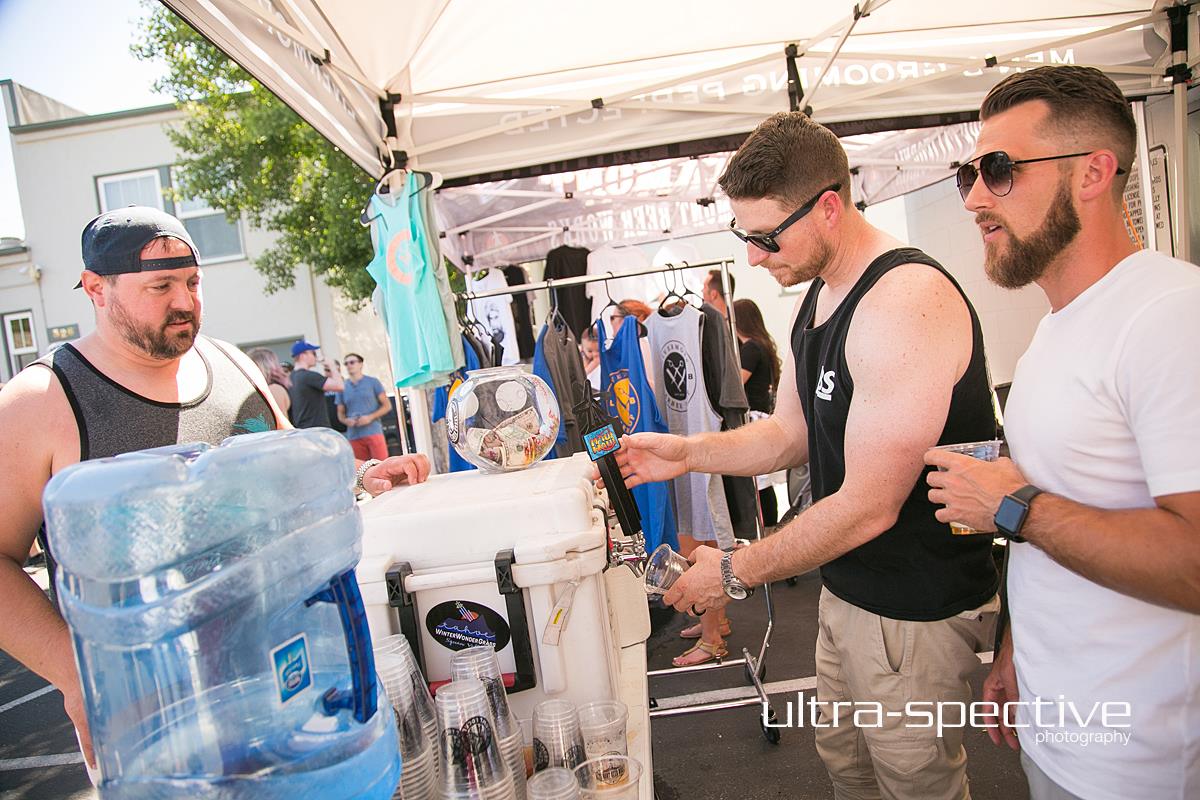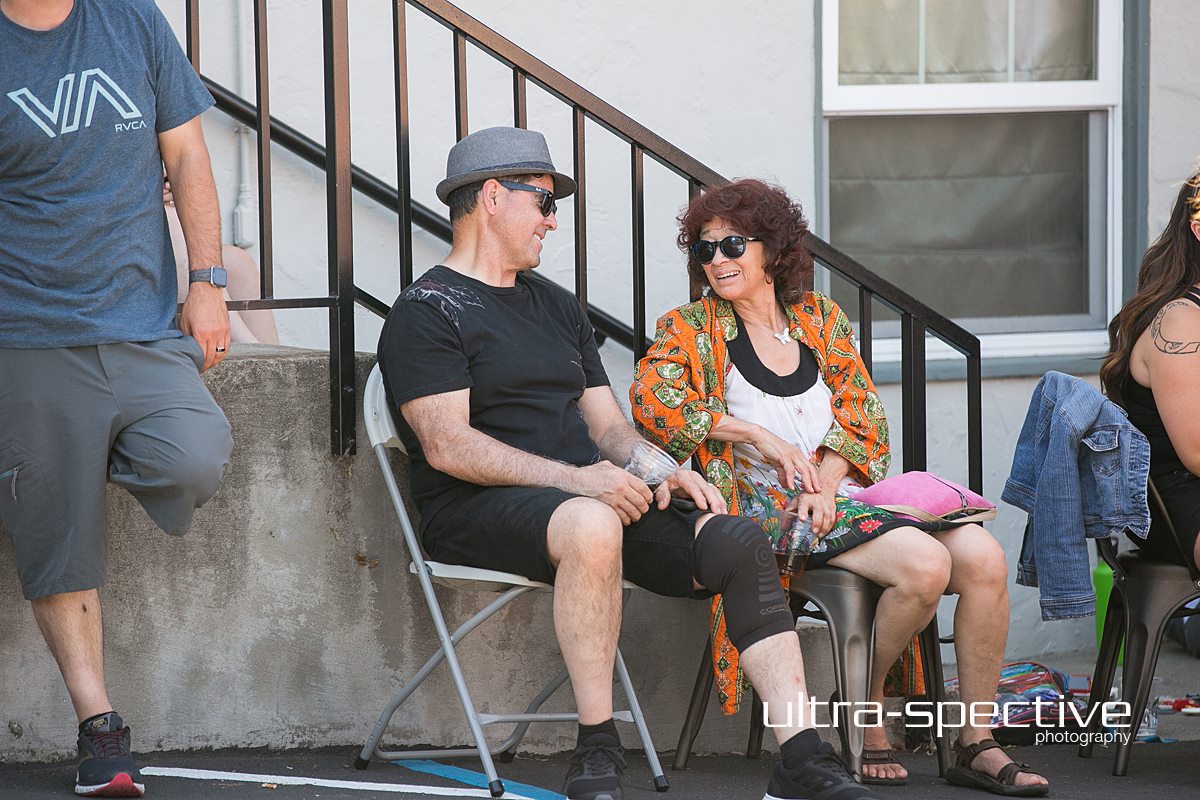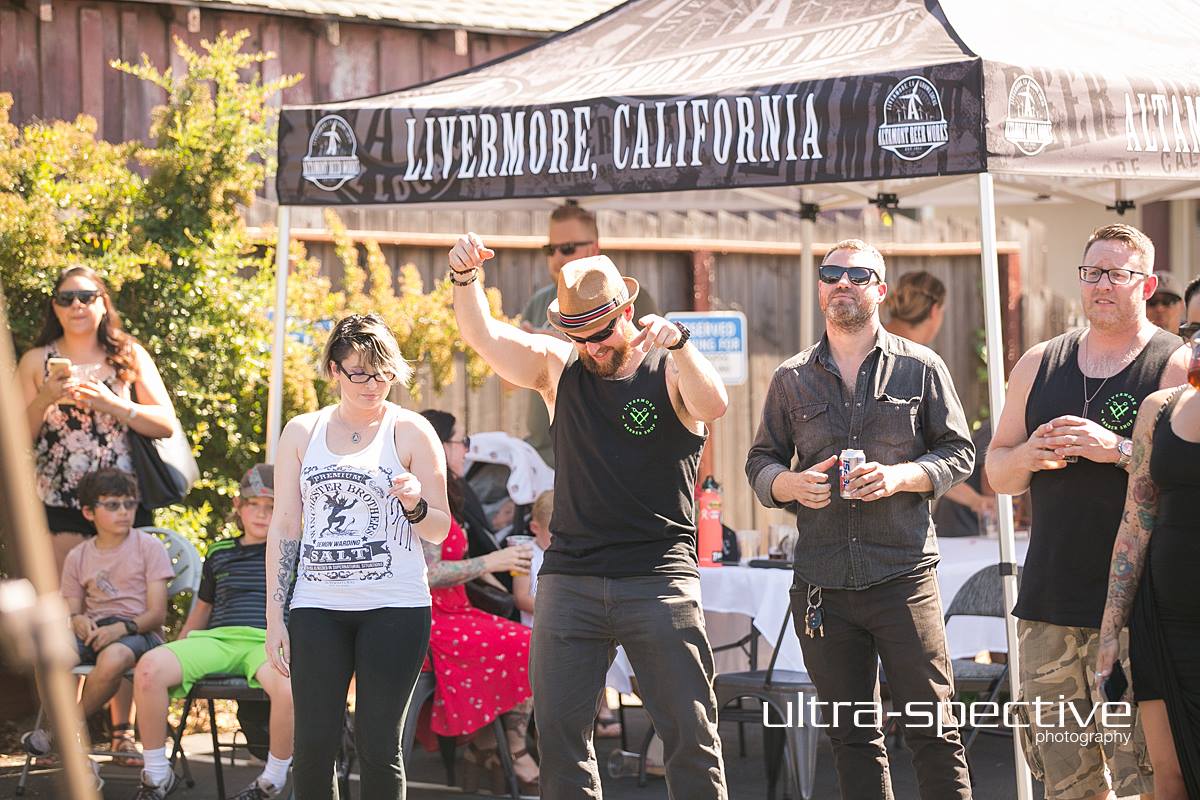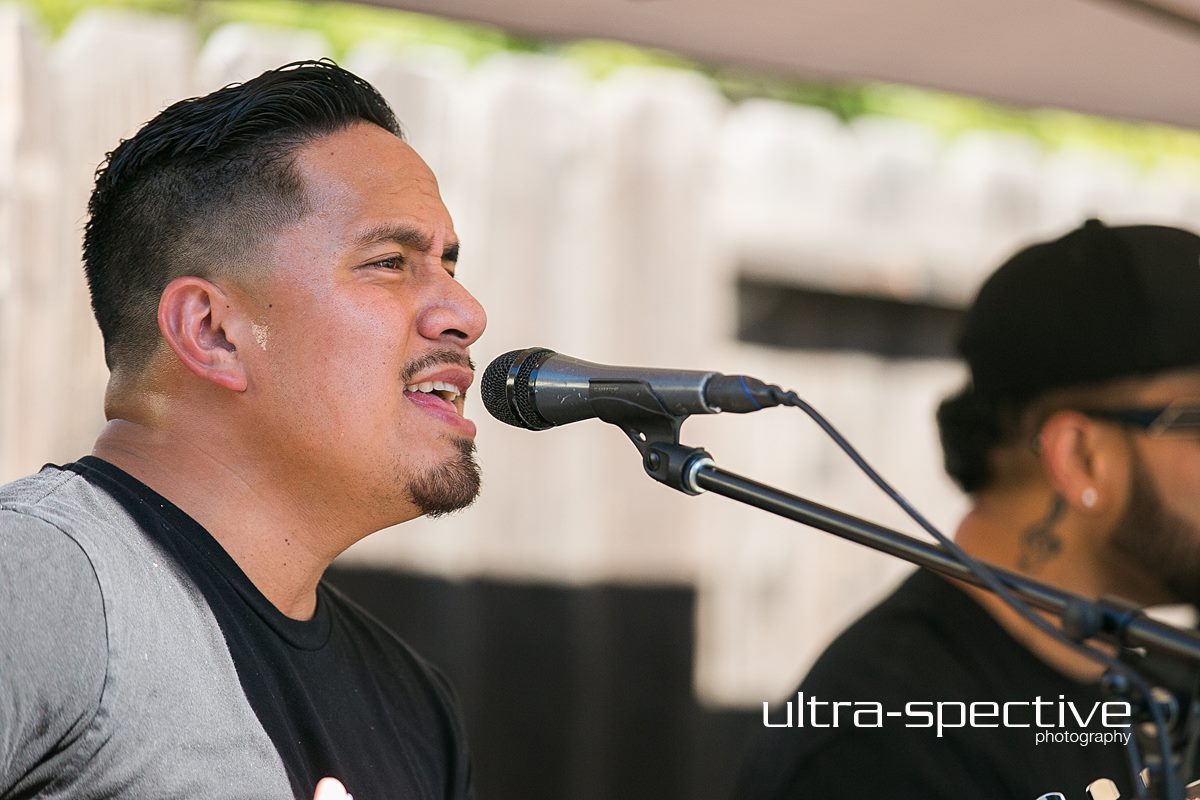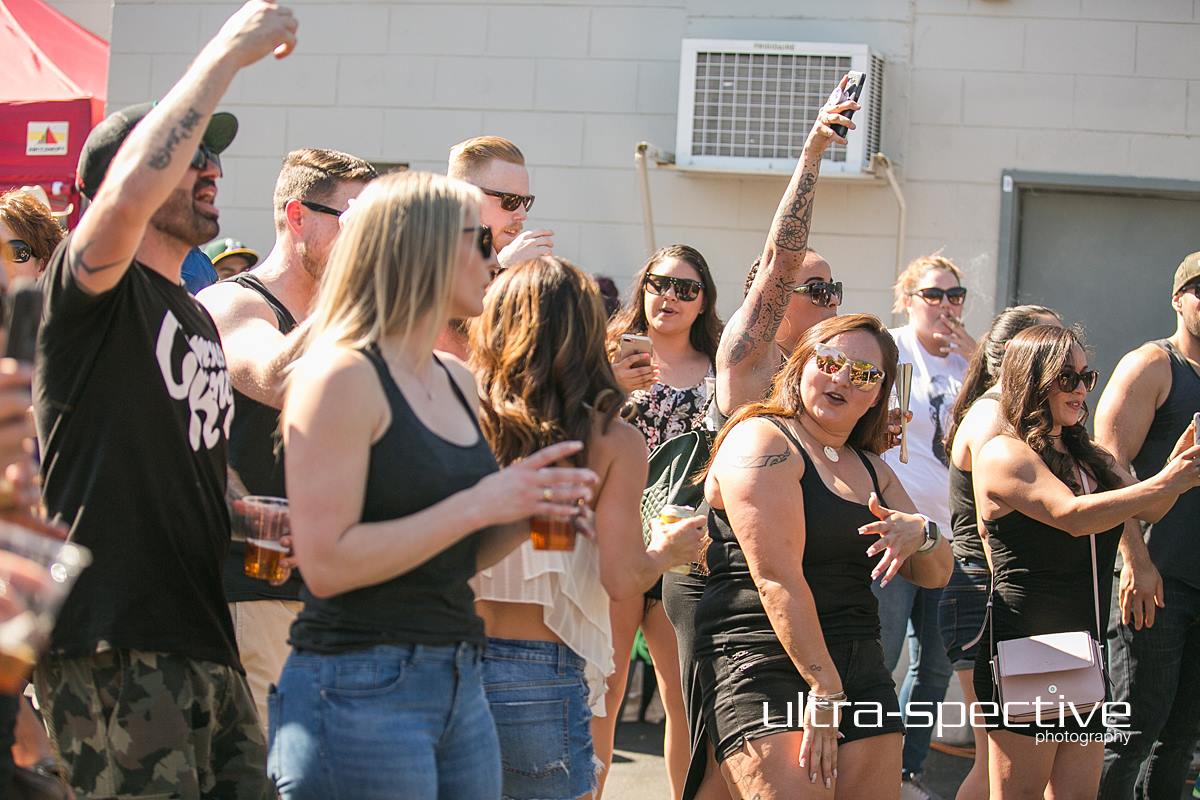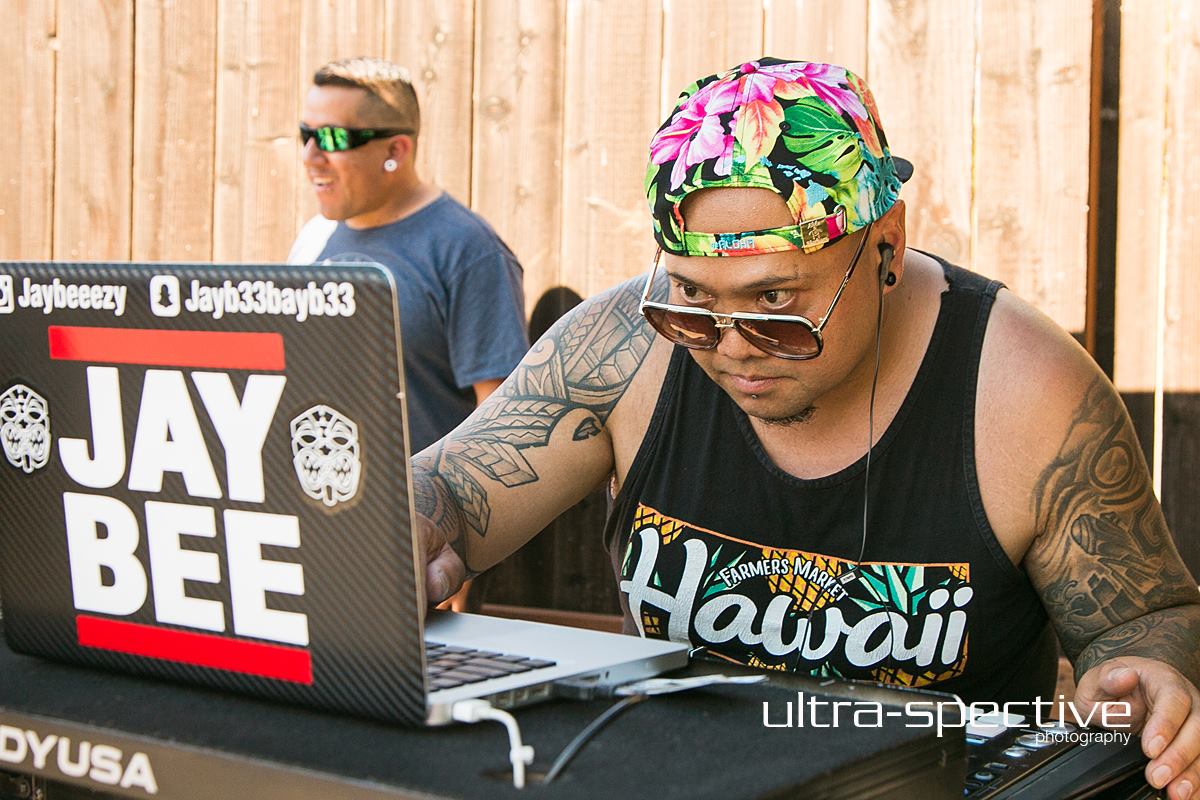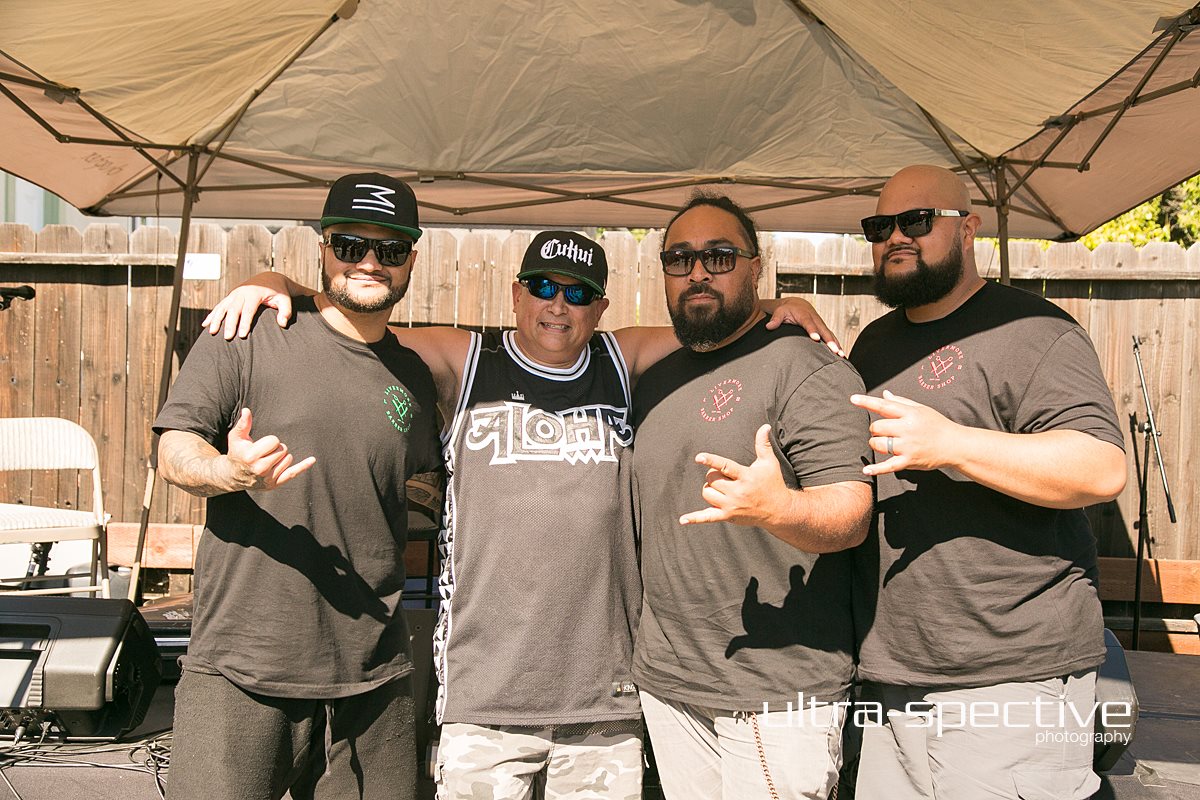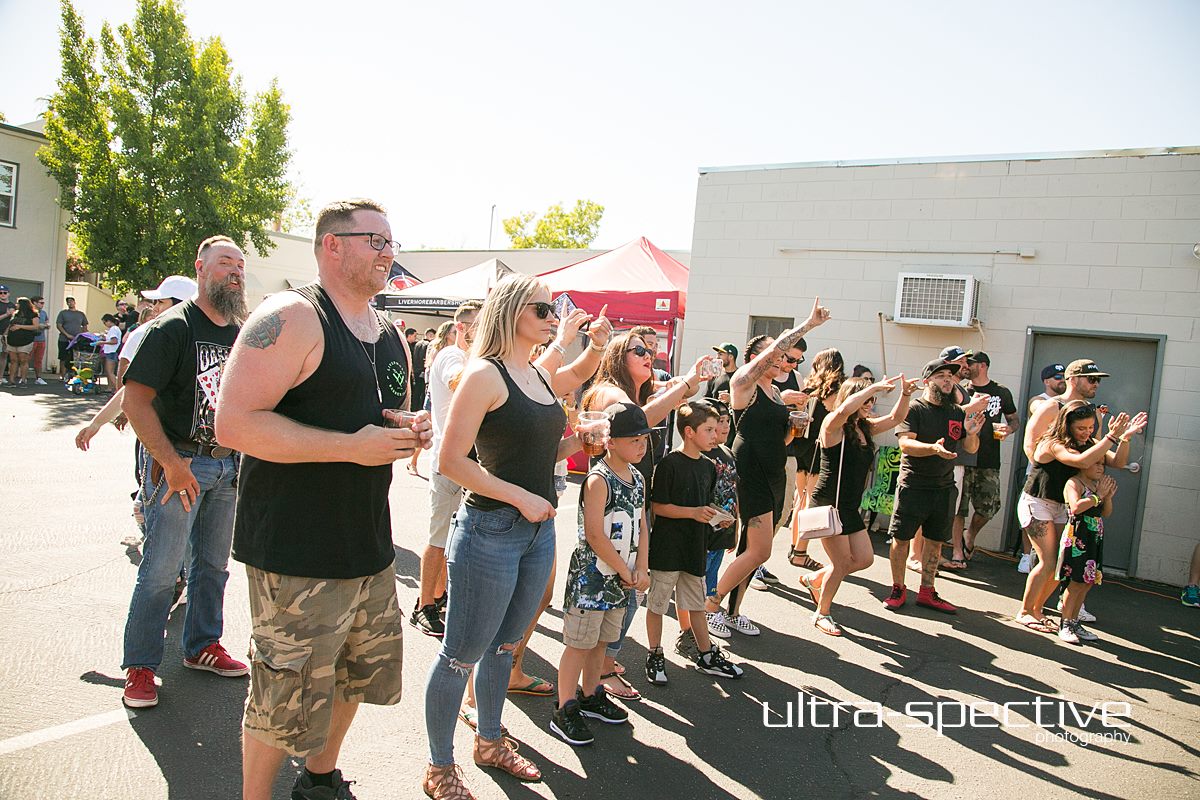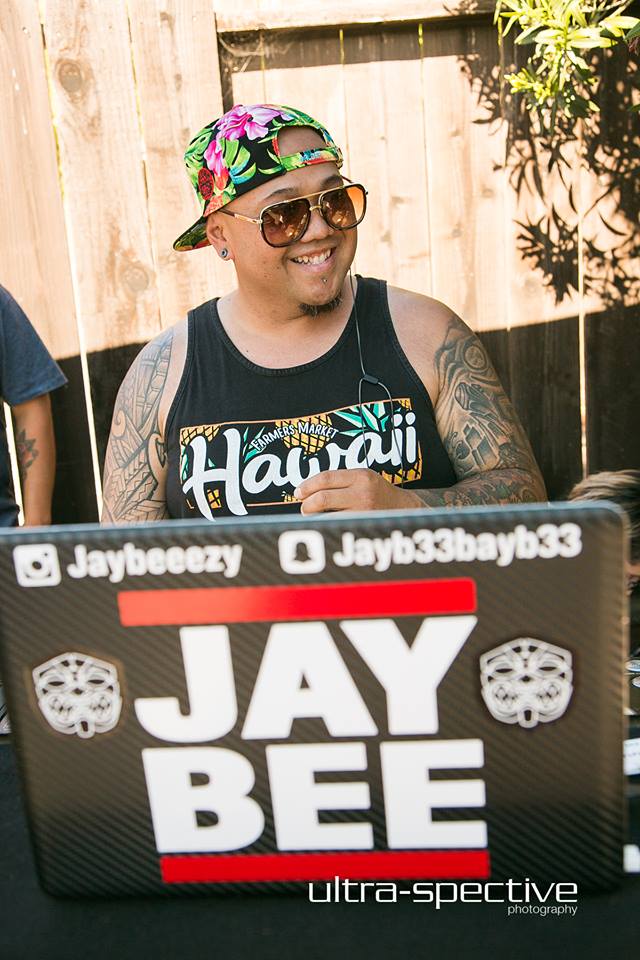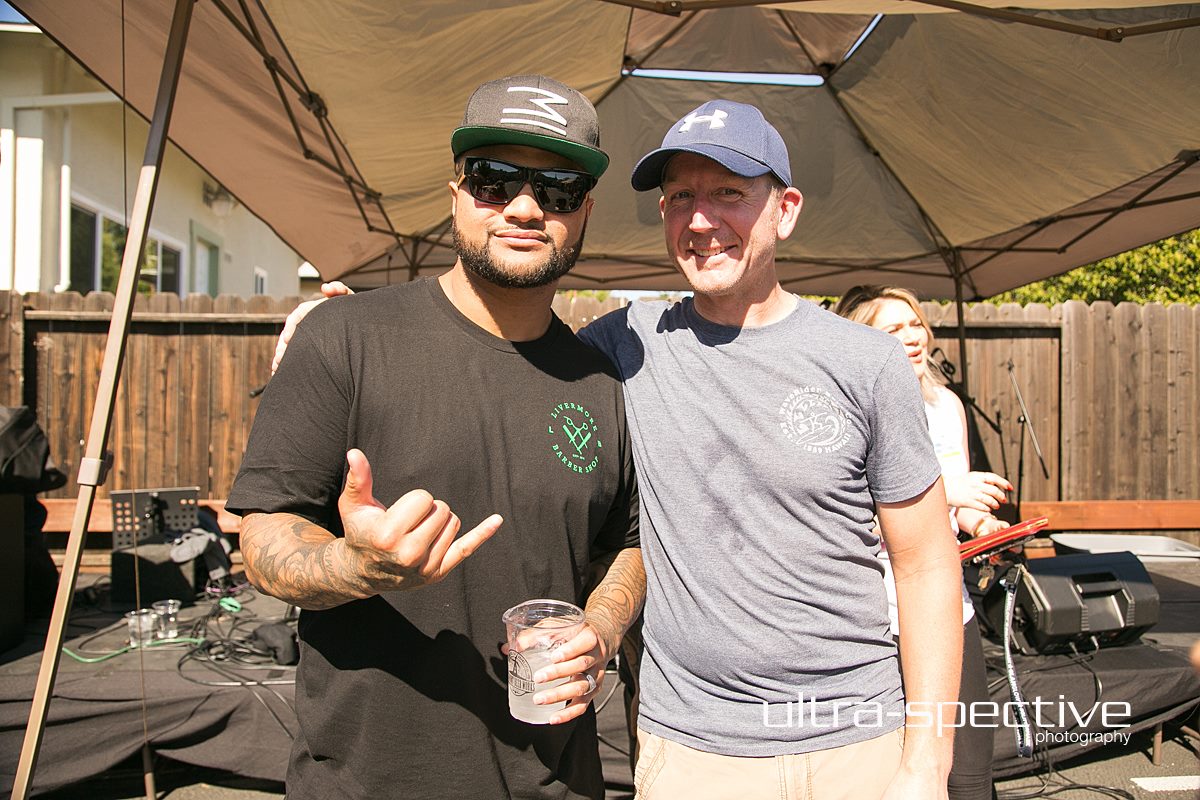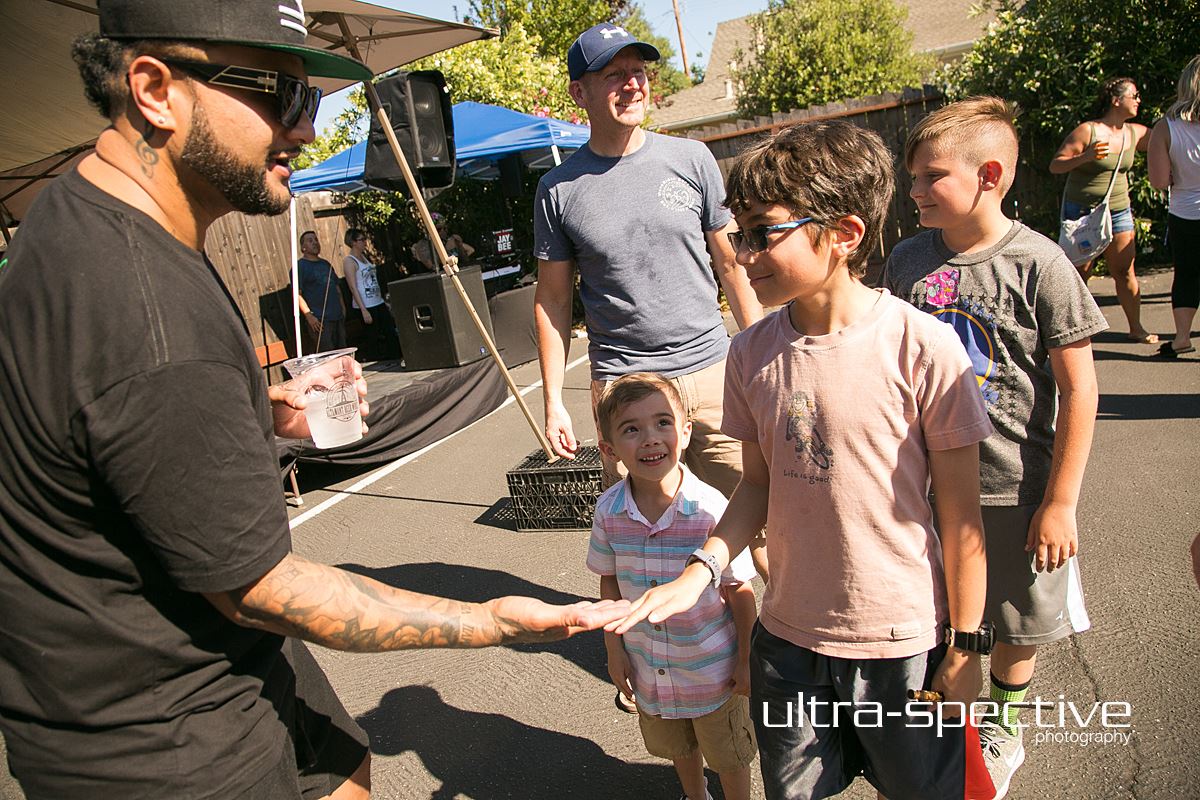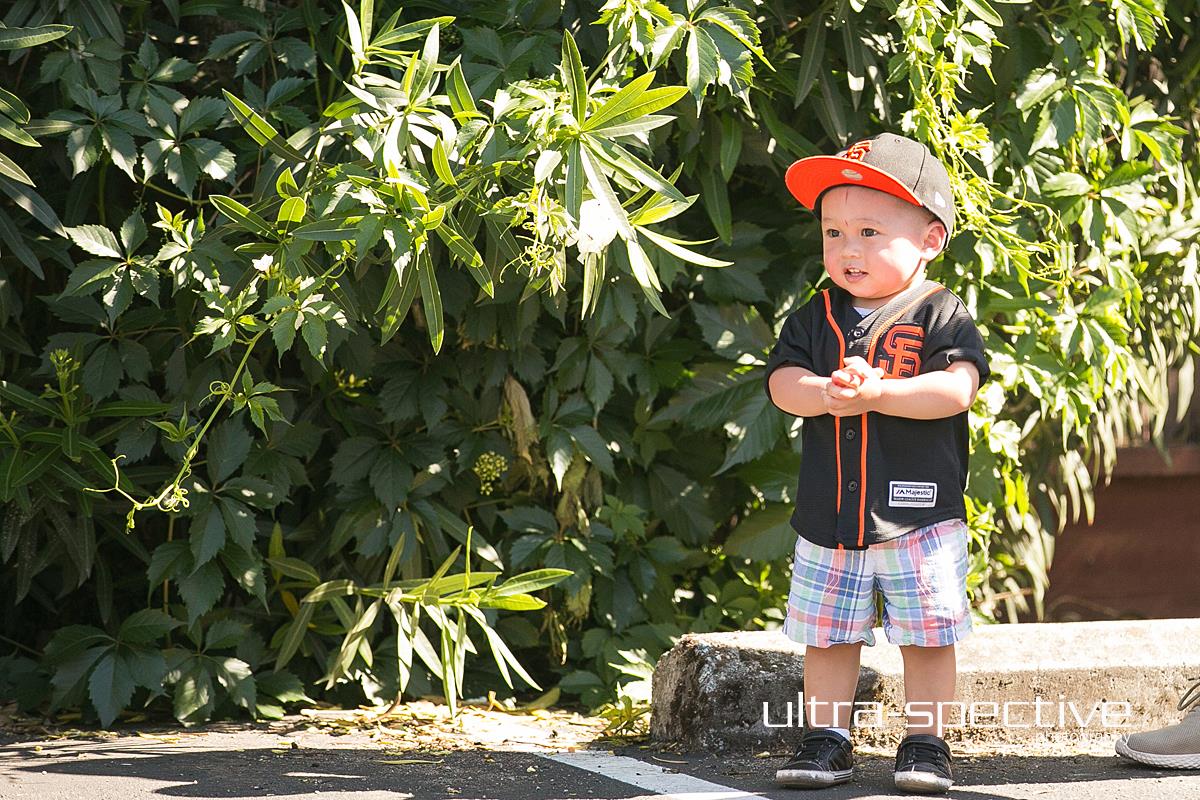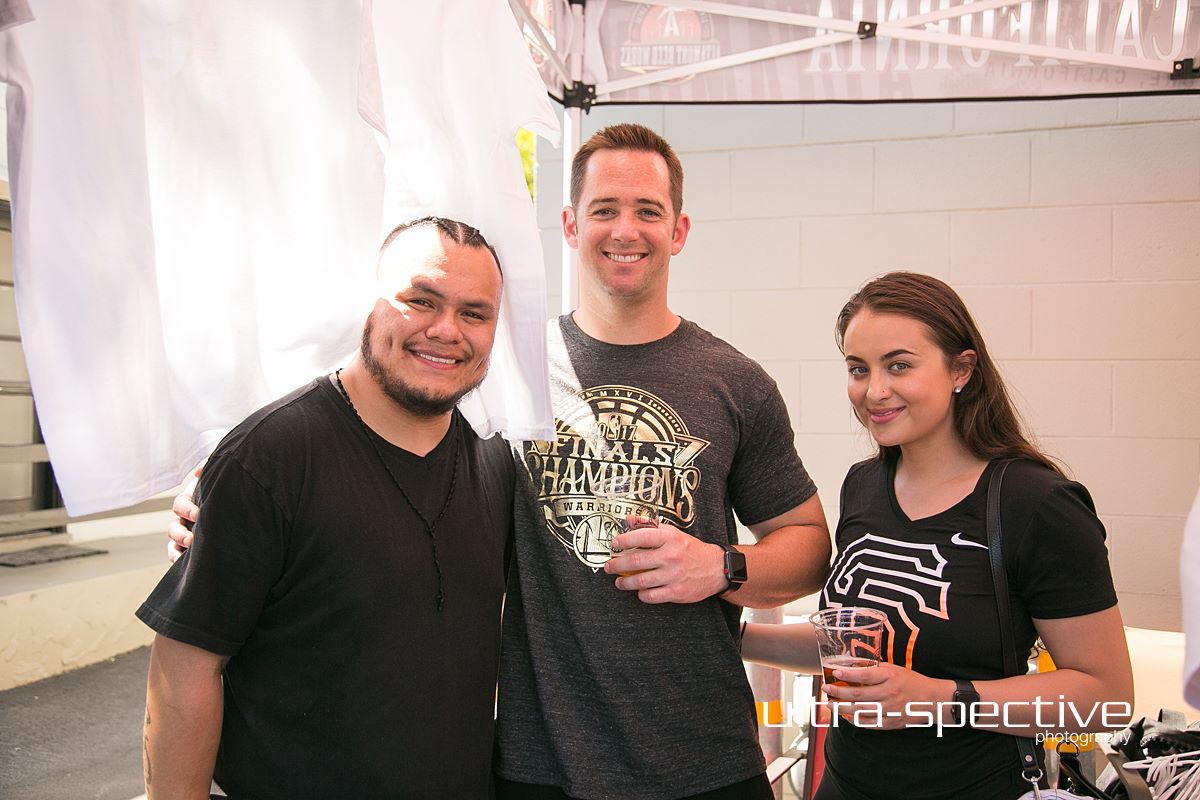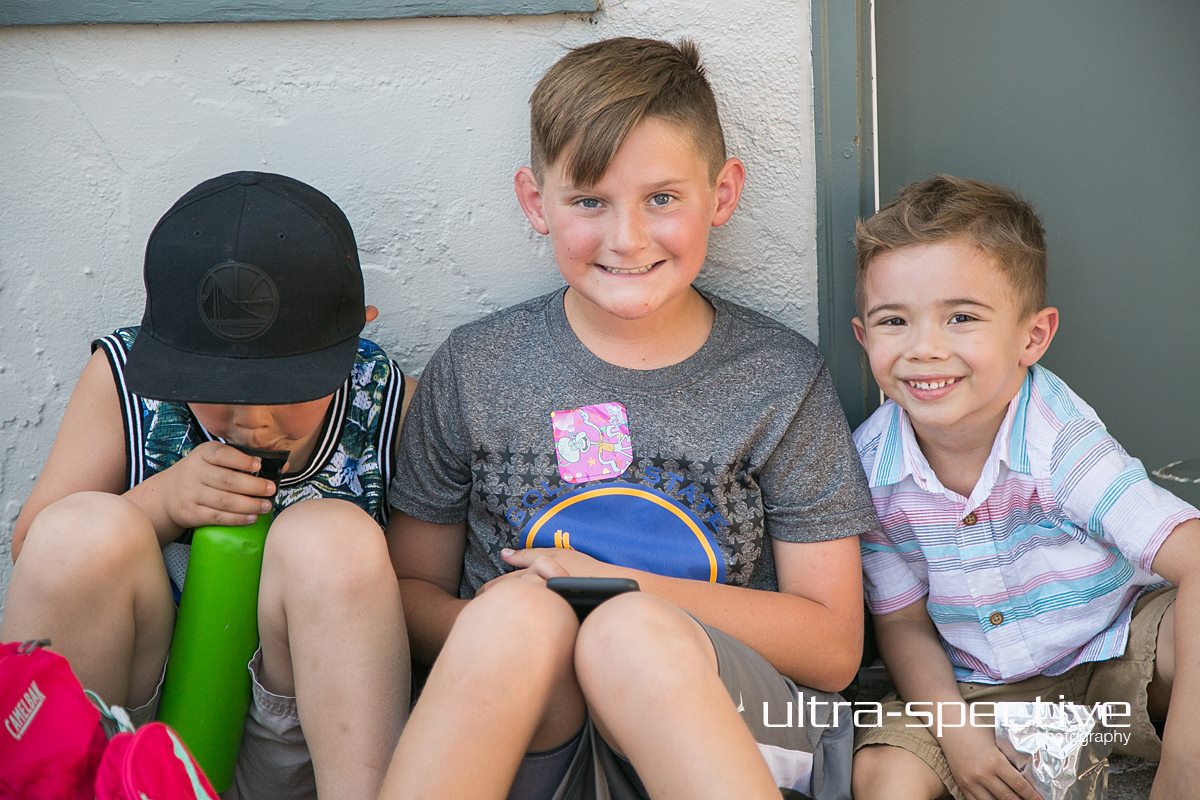 Congrats to our Raffle Prize Winners